Police charge woman with bank robbery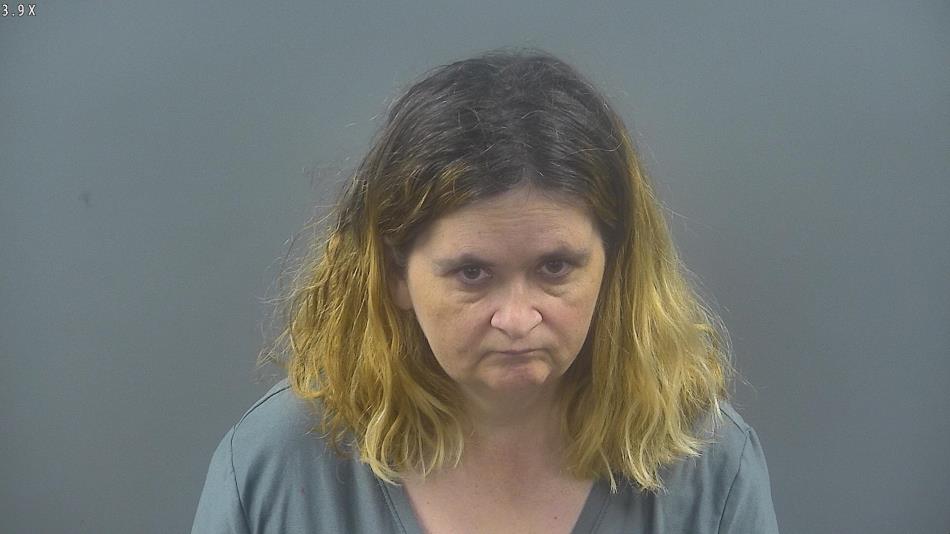 BOWLING GREEN, Ky. – Seven minutes after PNC Bank on Russellville Road reported a bank robbery Monday, Bowling Green police officers had a woman in custody.
At 9:51, PNC Bank called to report a robbery and while police were on the way an officer saw a woman who fit the description of the robber. The officer stopped and identified the woman as Rachel Lowe, 44, of Bowling Green, according to her arrest citation.
The officer read Lowe her rights and she agreed to speak with him. The officer asked if Lowe knew why he wanted to talk to her and she replied, "because I just robbed a bank," according to her citation.
Lowe told the officer she entered the bank and handed the teller a note demanding $50,000, according to her citation. The teller handed her some money and Lowe left.
Lowe told police that she needed the money because she was afraid she would become homeless, according to her citation.
Police searched her purse and found 12 $20 bills that she said were from the bank, according to her citation. Police also found a notebook with pages in it consistent with the note that was given to the bank.
Bank staff told police that at one point during the robbery, Lowe said she had a gun, according to the release.
Lowe was charged with first-degree robbery and was also served with a contempt of court warrant, according to her citation and online Warren County Regional Jail records.