Pedestrian struck by car on Nashville Road early Friday morning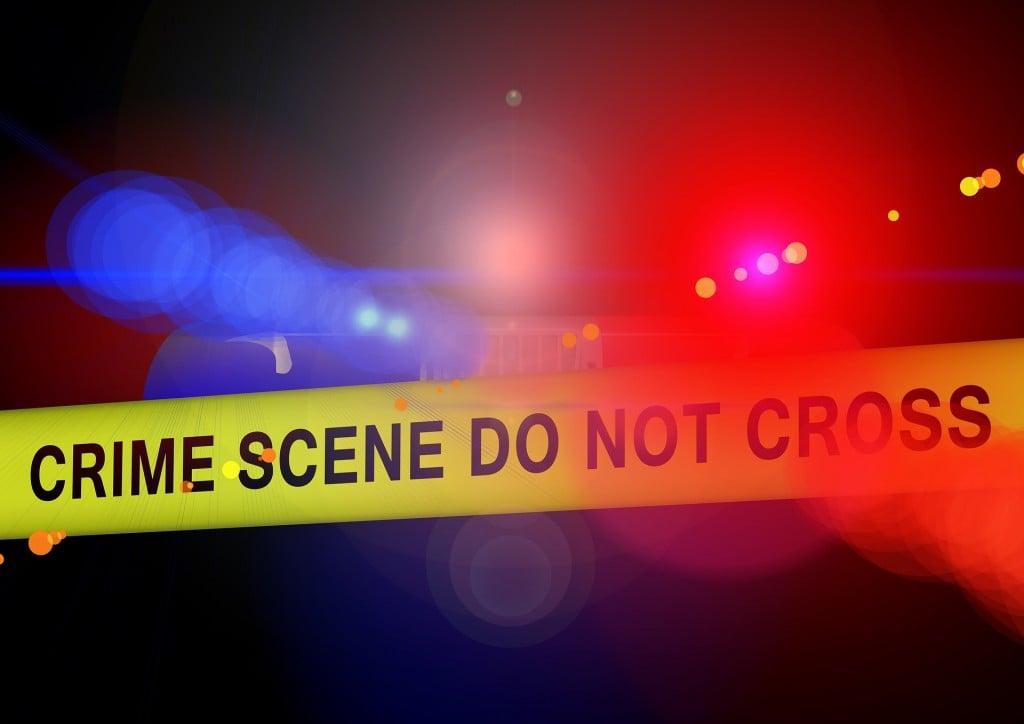 BOWLING GREEN, Ky. – At about 4:15 a.m. Friday, the driver of a Chevrolet Silverado struck and injured a Bowling Green man who was walking south on Nashville Road in between the right lane and the turning lane.
A witness said she was heading north on Nashville Road and saw the pedestrian walking south. It was dark when she saw the truck strike the pedestrian, Bowling Green Police Department spokesman Ronnie Ward said.
The driver of the Silverado stopped and is cooperating with the investigation, Ward said.
The incident occurred on Nashville Road between Interstate 165 and Memphis Junction Road.
The pedestrian appeared to have sustained serious injuries during the collision and was unable to provide a statement to police, Ward said.
He was flown to a trauma center in Nashville. His condition has not been released.
There was no evidence at the scene to indicate the driver was under the influence of any intoxicants, Ward said.