Paving project underway at Fairview Cemetery and Mt. Moriah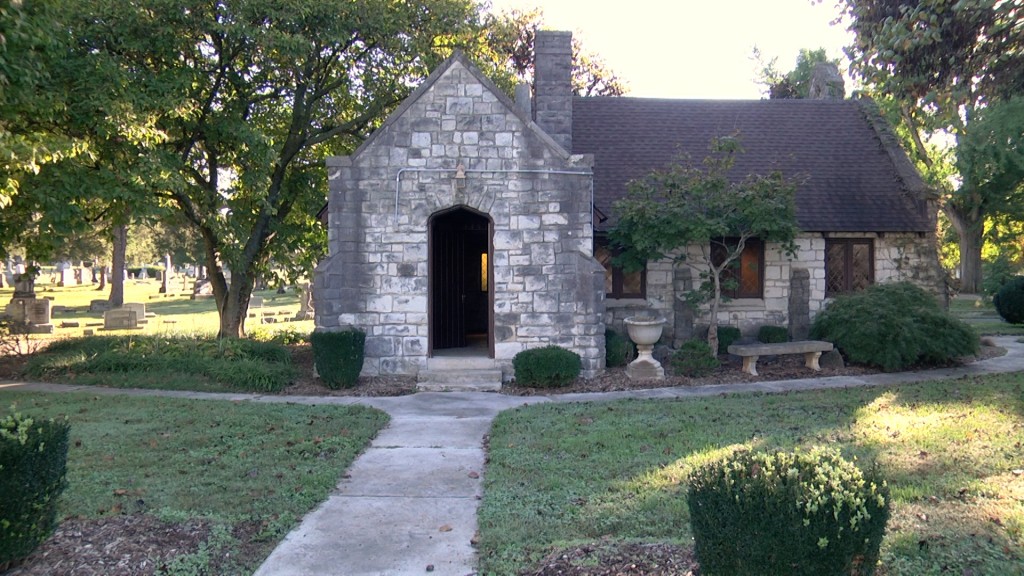 BOWLING GREEN Ky.-A project is underway in a local cemetery, and those involved are wanting the public to be aware of this.
The project will take place at Fairview Cemetery and Mt. Moriah. The project will involve cutting back grass, silting along edges, milling, cleaning, sweeping roadways, and paving all roads in both cemeteries.
The cleaning process is now in motion, getting the roads ready for the paving process. For this reason, cemetery division manager for Fairview Cemetery Cathy Maronei is emphasizing that those in the area be mindful of the equipment that will be running in that area when the paving starts at the start of November. Maronei says the end result will be something visitors of the area will enjoy.
"Of course, it will give to the continued aesthetic of the cemetery with better and safer roadways. If anyone comes in, they'll be able to search through and look at the beautiful cemetery that our staff maintains on a daily basis," Maronei said.
Once the paving starts, the area will be closed to public access. The completion date will vary based on factors like weather.