Parents speak out at Warren County school board meeting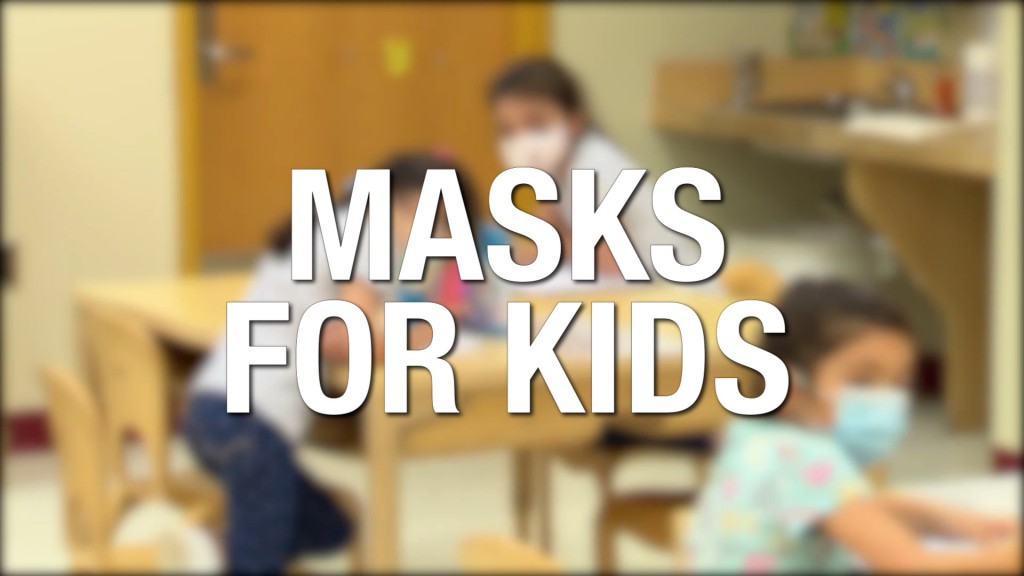 BOWLING GREEN, Ky. – Thursday evening at the Warren County school board meeting many parents spoke out about the mask mandates- some for the mandate- but many against it.
At Warren County High School, roughly 20 people spoke at the podium about controversial topics… namely masks and critical race theory.
While people were divided on support for and against the mask mandate, the majority of the crowd and speakers appeared to be in opposition of the policy.
Some parents equated the mandate to child abuse.
Parents also spoke about how teachers seemed to exclude and punish children whose parents were against the vaccine, many saying that the mandate hurt their children's mental health.