Orchestra Kentucky presents the 'Music of Queen'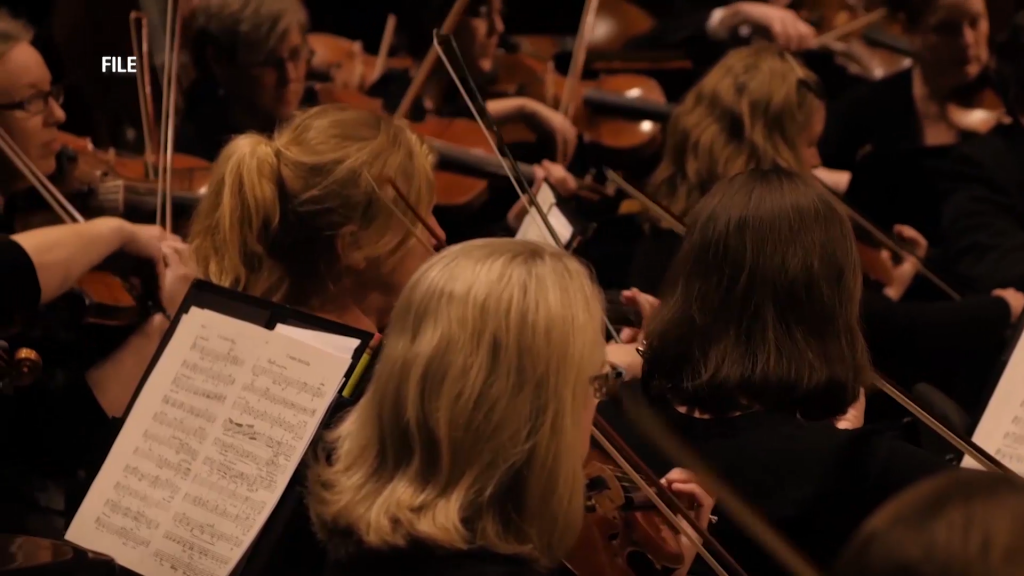 BOWLING GREEN, Ky. – On Saturday, July 17, Jeff Reed and Orchestra Kentucky will welcome Windborne Music – North America's foremost producer of symphonic rock shows – for an evening of Queen's greatest hits. Led by Las Vegas headliner Brody Dolyniuk, whose voice is featured on video game Guitar Hero III: Legends of Rock, "Music of Queen" features timeless songs including Bohemian Rhapsody, We Are the Champions and We Will Rock You.
Single tickets will be available online only at www.orchestrakentucky.com on Monday, May 31. Beginning Tuesday, June 1, tickets may be purchased online or by calling the SKyPAC Box Office at (270) 904-1880 open from 9 a.m. to 5 p.m. weekdays.
"Music of Queen" is also free as part of Orchestra Kentucky 2021-22 season ticket packages which have been on sale since February.
"Conductor and arranger Brent Havens has really established the industry standard for symphonic rock shows," said Orchestra Kentucky Music Director Jeff Reed. "This will be the first time we have presented a Windborne Music production, and I can't wait to see the audience reaction."
"The Music of Queen" will be performed at the Southern Kentucky Performing Arts Center at 7:30 p.m. on Saturday, July 17.  The concert is sponsored by: Haskins Foundation (Season Sponsor), Houchens Industries,  English Lucas Priest & Owsley, LLP, BGMU Fiber and Heart Strings & Chatters.