One man arrested after hit and run collision, one man hospitalized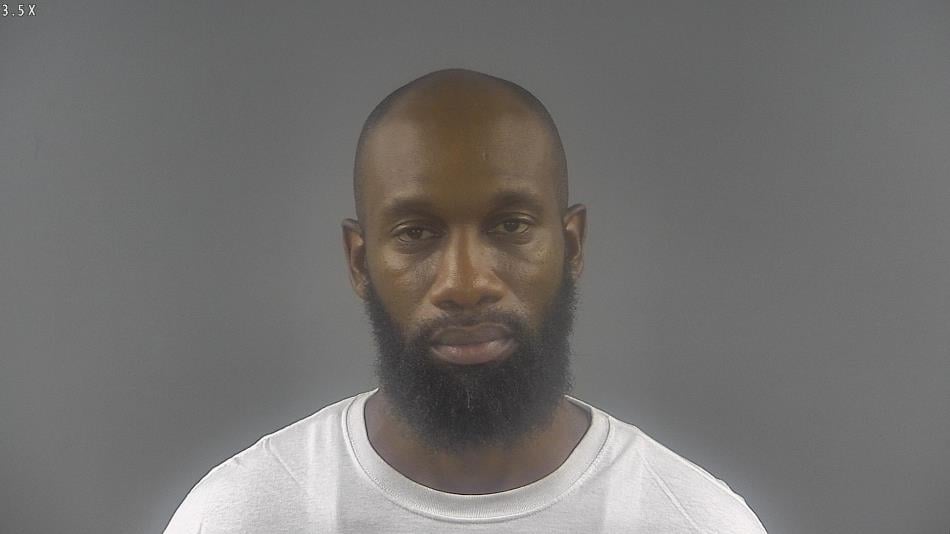 BOWLING GREEN, Ky. – A Bowling Green man was arrested early Tuesday morning following a crash in which a motorcyclist was injured.
At 12:23 a.m., a witness called police and reported that a car had struck a motorcycle on Louisville Road and the car drove away. The witness followed the car into an apartment complex.
The driver of the motorcycle, Agustin Sparks, was in and out con consciousness and unable to speak with police. He was taken to an area hospital where doctors said he had a left shoulder fracture and dislocation.
Through witness statements and investigation, Bowling Green police identified the driver of the car as Claude Conley, 33, who was arrested and charged with first-degree assault, operating a motor vehicle under the influence of alcohol, first-degree criminal mischief and no operators license, according to his arrest citation.
Conley was lodged in the Warren County Regional Jail. His bond is set at $10,000.