One killed in single-vehicle wreck in Bowling Green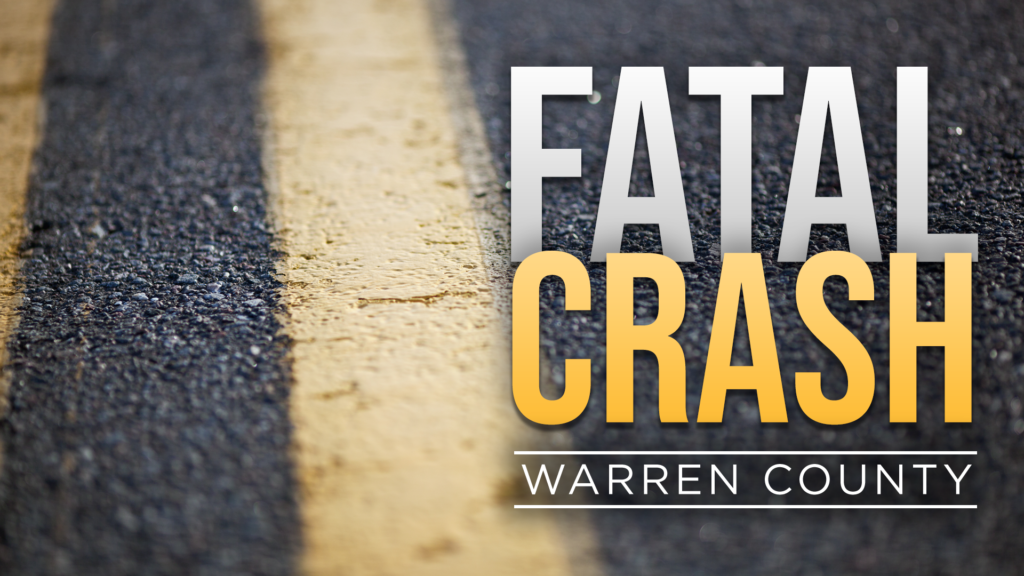 BOWLING GREEN, Ky. – A Bowling Green man died in a Saturday evening wreck on Fairview Avenue.
Jeff Rich, 36, of was traveling toward town on Fairview Avenue when the car he was driving crossed the center line and struck a utility poll in the 1200 block of Fairview Avenue, according to Bowling Green police.
No other cars or people were involved.