One killed in Barren County collision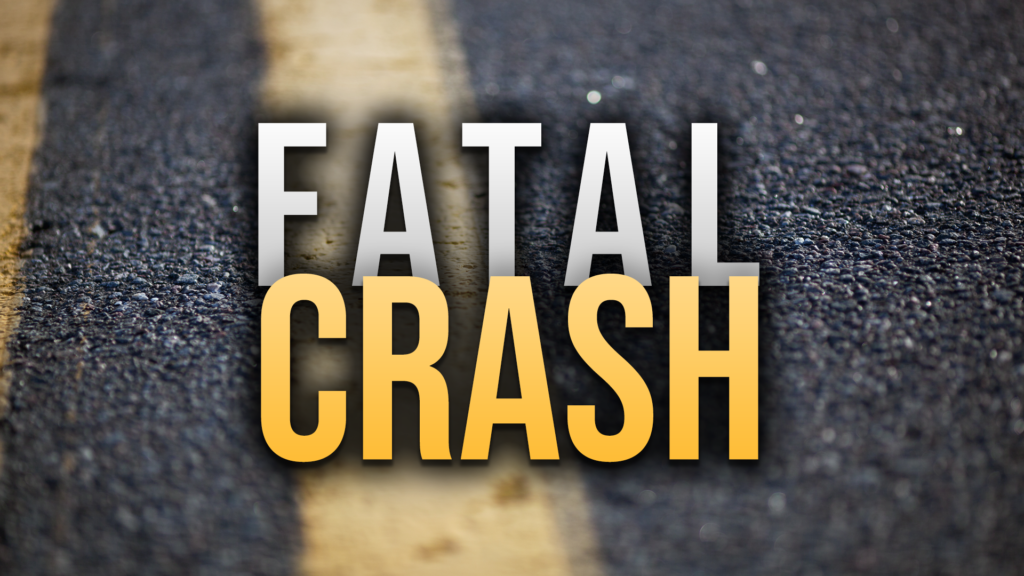 Cave City, Ky. – A Munfordville man died Saturday night following a collision in Cave City.
 Kentucky State Police Post 3 received a call at 11:20 p.m. for service to a two-vehicle injury collision near 302 Mammoth Cave Street.
A preliminary investigation shows Jacob K. Riggs, 27, of Munfordville was driving a 2005 Scion passenger car traveling east on Mammoth Cave Street when his vehicle briefly exited the right shoulder of the roadway, according to a release from KSP. Riggs overcorrected upon reentering the roadway, causing his vehicle to rotate counter-clockwise across the yellow centerline. Riggs' vehicle entered into the path of travel of Ashley Vance, 28, of Canmer, who was traveling westbound in a 2008 Chevrolet Tahoe.  Vance's vehicle then struck the passenger side of Riggs' vehicle.
Riggs, who was unrestrained at the time of the collision, was pronounced deceased at the scene, according to the release.
Vance and her passenger Byron Logsdon, 40, of Horse Cave, were taken to T.J. Samson Community Hospital where they were treated for minor injuries sustained in the wreck.