One dead in Bowling Green car crash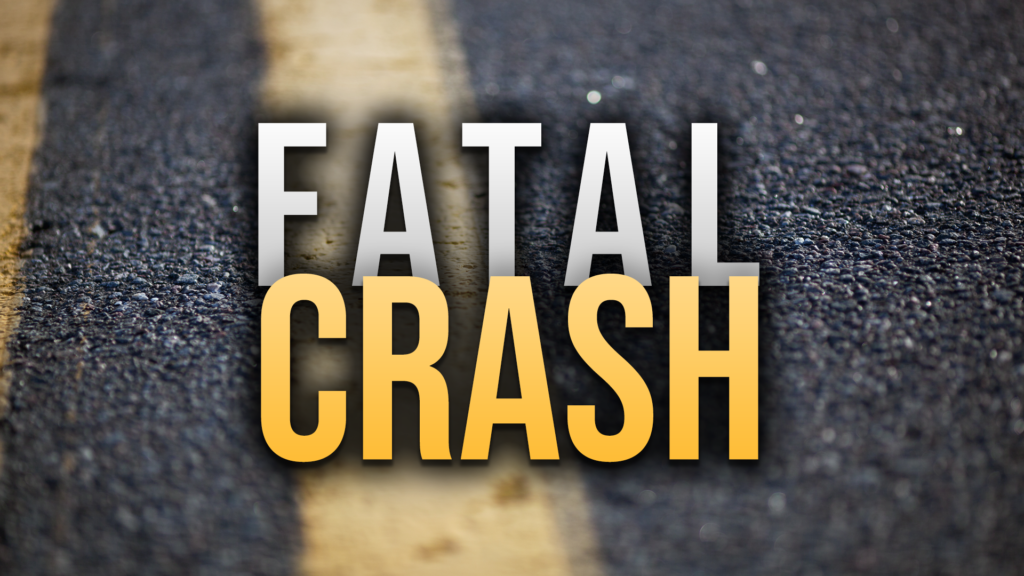 BOWLING GREEN, Ky. – A fatal car crash in Bowling Green Monday morning leaves one man dead.
According to a police report, 23-year-old Nicholas Coon was driving on Nashville Road when he collided head on with Chevrolet Avalanche.
The Bowling Green Fire Department responded to the crash. When they arrived, Coon was unresponsive. Officials stated that he was not wearing a seat belt during the crash.
According to the report, officials used Facebook to identify the owner of the vehicle. Coon's mother, who was working at the hospital at the time Coon was transferred there, fully identified him.  He was pronounced dead later today at a Nashville hospital.