Noise complaint in Glasgow turns into drug arrest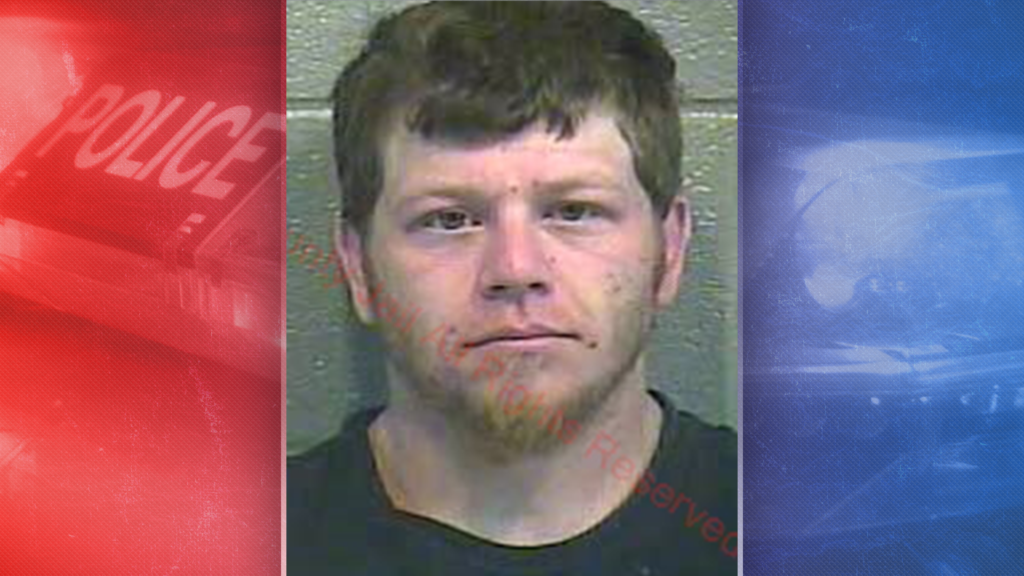 GLASGOW, Ky.- A noise complaint on Wednesday in Glasgow turned into a drug arrest.
According to Glasgow police, officers responded to the Eastbrook Mobile Home Park on Wednesday in reference to that noise complaint.
Officers say they made contact with Steven Rutledge, 31, of Russellville.
Police said they located a pipe used to smoke methamphetamine as well as suspected methamphetamine.
Rutledge was arrested and charged with possession of a controlled substance, possession of drug paraphernalia and public intoxication.
He was lodged in the Barren County Detention Center.