WNKY News 40 names Whitney Scott as News Director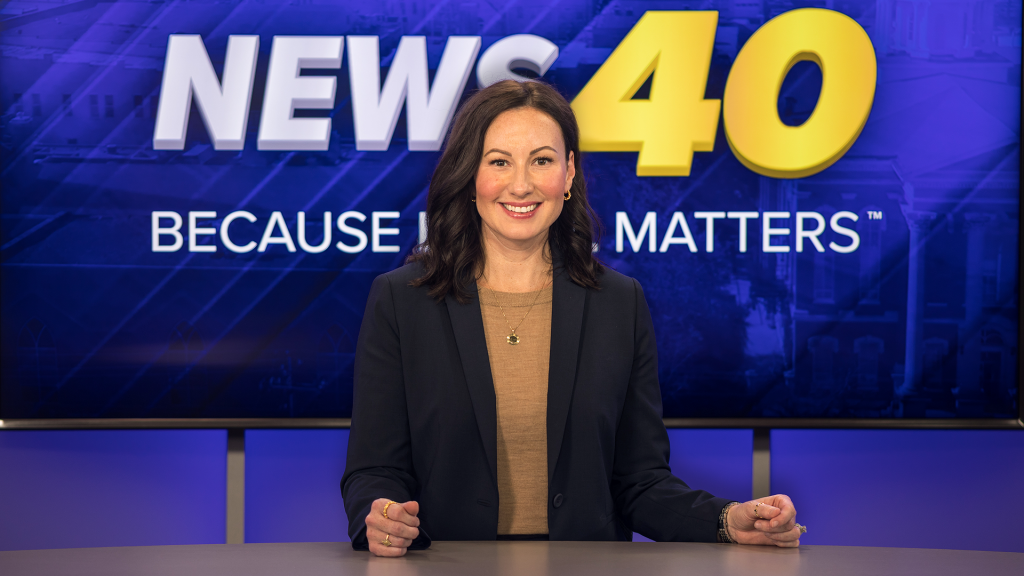 BOWLING GREEN, KY (October 25, 2021) – Marquee Broadcasting Kentucky, Inc. is proud to announce that Whitney Scott has been named News Director of WNKY News40. Whitney began her new role on Monday, October 18, 2021, and will oversee the newsgathering operations for their NBC and CBS affiliates, WNKY.com, and the related digital, mobile, and social media applications.
Julie Milam, WNKY NEWS40's General Manager, says, "It gives me great pleasure to bring Whitney back to the Bowling Green News industry, where she served as anchor and producer at the start of her broadcast career. Her vision for creating impactful stories about South Central Kentucky, coupled with her passion for serving our community, made her the perfect fit to lead our News team."
"Her years of experience on-camera and behind the scenes will be an incredible asset to our station as we continue to provide a competitive alternative to local news consumers who are hungry for hyper local content. Whitney will be a tremendous leader to our news team", Milam adds.
Whitney brings more than 10 years of broadcast journalism experience to WNKY News40. In 2004, she started her broadcast career as Producer and Host at WBKO in Bowling Green. She went on to serve as the Morning News Anchor and later, Evening News Anchor, at WEHT/WTVW in her hometown of Evansville, IN.
Commenting on her new role, Whitney says, "I am thrilled to return to broadcast news and join the WNKY News40 team! WNKY News40 is an exciting place for young journalists to make their mark and dedicate their craft to impacting South Central Kentucky through strong storytelling. I am excited to represent and lead a passionate news team who will dig deep on stories that deliver the facts and real answers our community deserves."