New principal announced at North Warren Elementary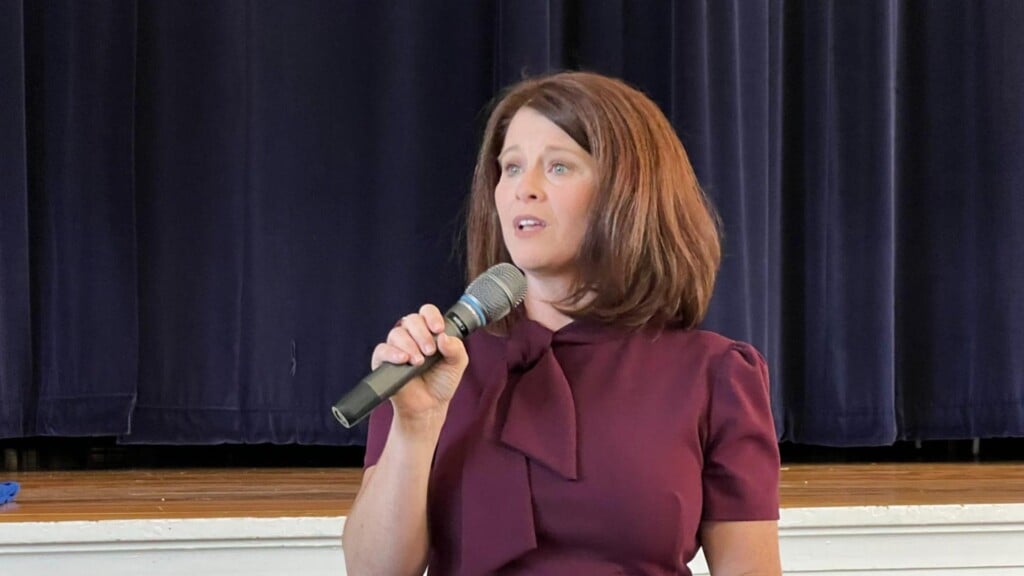 SMITHS GROVE, Ky. – A new principal was sworn in today at North Warren Elementary School in Smiths Grove after they had been using an interim principal.
Nadina Alexander graduated from WKU in 2005 and has been working in elementary education ever since. She has held a variety of positions throughout her career but said she always wanted to be in administration, the fact that the school has a small town atmosphere makes it even better.
"I'm excited to start in a school that has such a high legacy like Smith's Grove and North Warren Elementary. It's a small town feel, and that's what I'm used to. It's what I grew up in and what I started elementary school in as well. So I'm excited about that," Alexander said.
She will start her new role as principal beginning on Oct. 9.