Naked man accused of punching Allen County Sheriff's Department K-9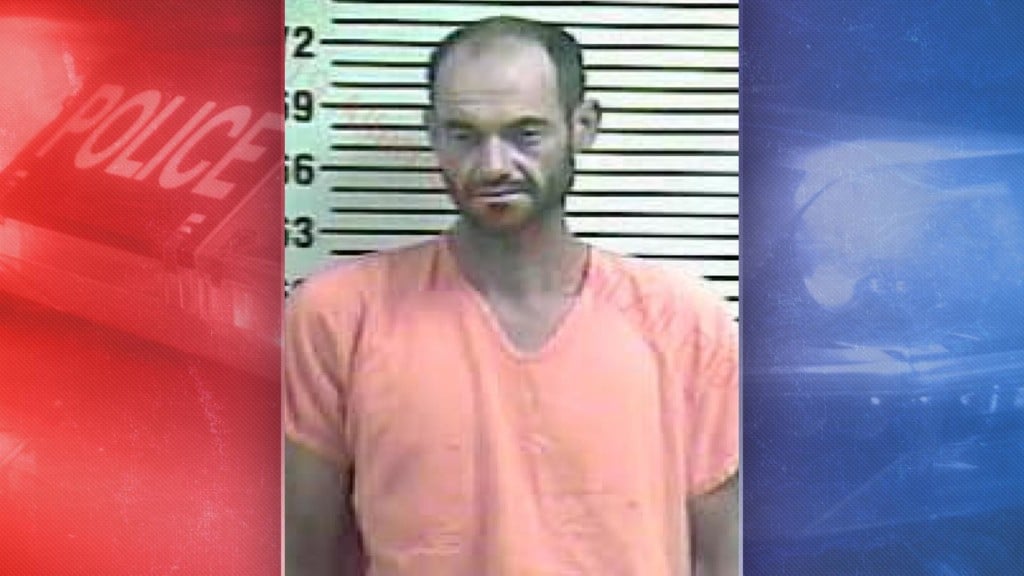 SCOTTSVILLE, Ky.- A Tennessee fugitive is behind bars in Allen County after sheriff's deputies there say he attempted to fight a police K-9, naked
William Creasy, 35, of Westmoreland, Tenn., is charged with a number of offenses, including first-degree indecent exposure, resisting arrest and first-degree criminal mischief.
According to an arrest citation, Allen County sheriff's deputies located the man without any clothes on in a field on Calvert Road in Adolphus.
Deputies said Creasy then ran from them.
Creasy was later located by a creek and when the K9 was released, Creasy began striking the dog multiple times with a closed fist, the citation reads.
Deputies were then forced to use a taser, according to the citation.
Creasy was eventually arrested and lodged in the Allen County Detention Center.
Creasy has outstanding felony warrants out of Tennessee.