Naked man accused of assaulting woman before he sustained stab wounds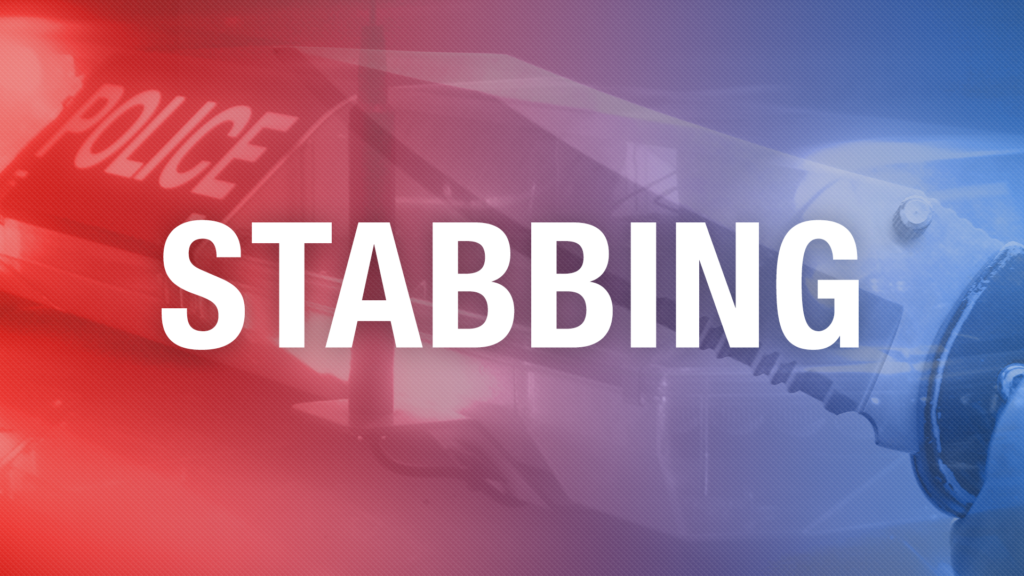 BOWLING GREEN, Ky. – Warren County Sheriff's deputies are investigating a Christmas morning stabbing at Eastern Heights Apartments.
At 5:22 a.m. deputies responded to a stabbing call on East Heights Avenue, according to a release from the sheriff's office.
A caller told dispatchers that an unknown, naked black man, later identified as Terrell Clark, had forced his way inside a residence and assaulted the caller's wife, according to the release.
Dispatch was told that an altercation occurred between Clark and the caller.
The release reads that Clark was stabbed several times while he was assaulting the alleged victim. Clark's wounds are considered inflicted as a result of the alleged victim's self defense, according to the release.
Upon deputies arrival, Clark was located naked outside the apartment. He was then taken by medical helicopter to TriStar Skyline Medical Center in Nashville, Tenn. for medical treatment. The female injured in the apartment was taken by ambulance to a local hospital for injuries. The investigation is ongoing.
Clark was being treated as of 11:22 a.m. Wednesday, and criminal charges are pending, Warren County Sheriff Brett Hightower said.