MyXR, Inc. brings new regional headquarters to Bowling Green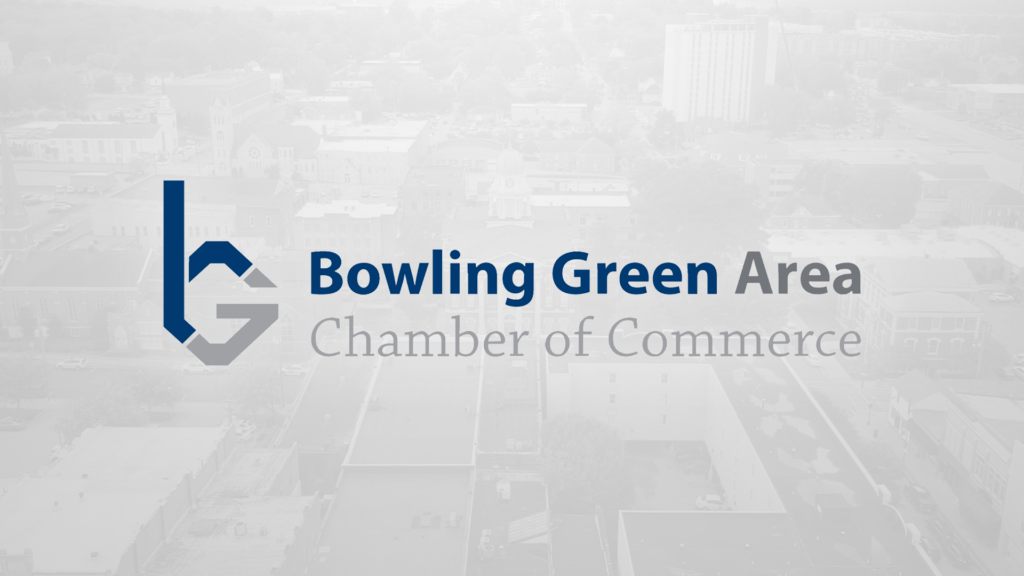 BOWLING GREEN, Ky. – MyXR, Inc., a company specializing in augmented reality and engagement platforms, has announced its upcoming move to Bowling Green.
The new headquarters is coming to a 1,200-square-foot space at the Western Kentucky University Innovation Campus HQ.
The new addition is expected to add 60 new jobs to the region, according to the Bowling Green Area Chamber of Commerce.
WKU's Innovation Campus serves as a hub for applied research, innovation projects and talent development. Buddy Steen, CEO of the WKU Innovation Campus, said that he is excited to see companies like MyXR, Inc. join the storytelling and emerging tech scene.
MyXR, Inc. will use the new Immersive Experience Innovation Lab at the Innovation Campus, which focuses on creating immersive environments for different industries, the chamber says. This will help the company in future development of augmented reality technology, where they can explore new ways to apply it.
An expected completion date has not yet been released.