Multiple shots fired in Russellville parking lot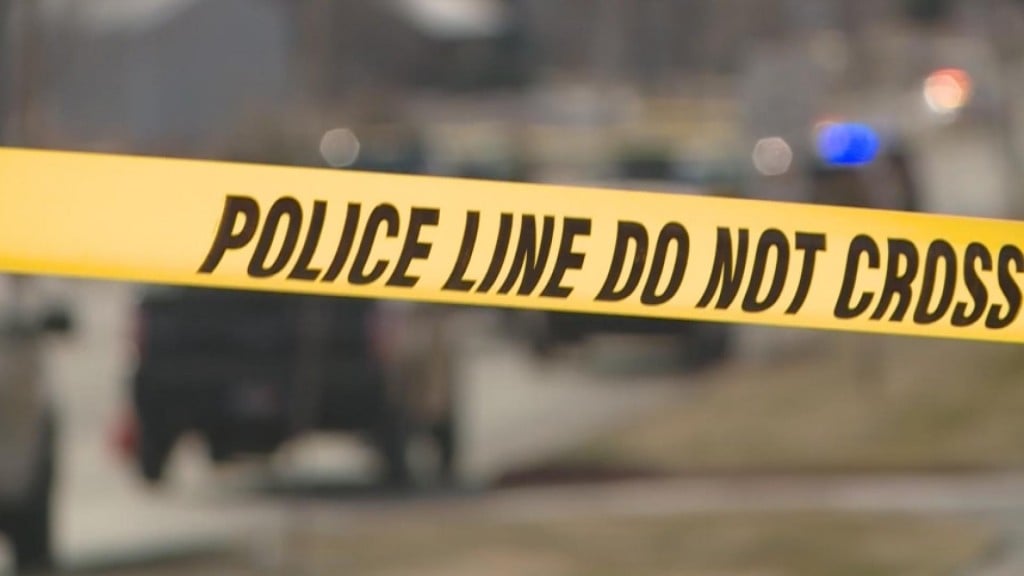 RUSSELLVILLE, Ky. – A woman was struck by a car that was riddled with bullet holes Monday in Russellville.
The incident occurred at 6:48 p.m. in the Colonial Inn parking lot, 555 East Ninth St., Russellville Police Detective Nichole Bibb said.
Multiple shots were fired. Some of those shots struck a car occupioed by a man that then hit the woman.
No names have been released and the incident remains under investigation, Bibb said.