Motorcyclist dies in Nashville Road wreck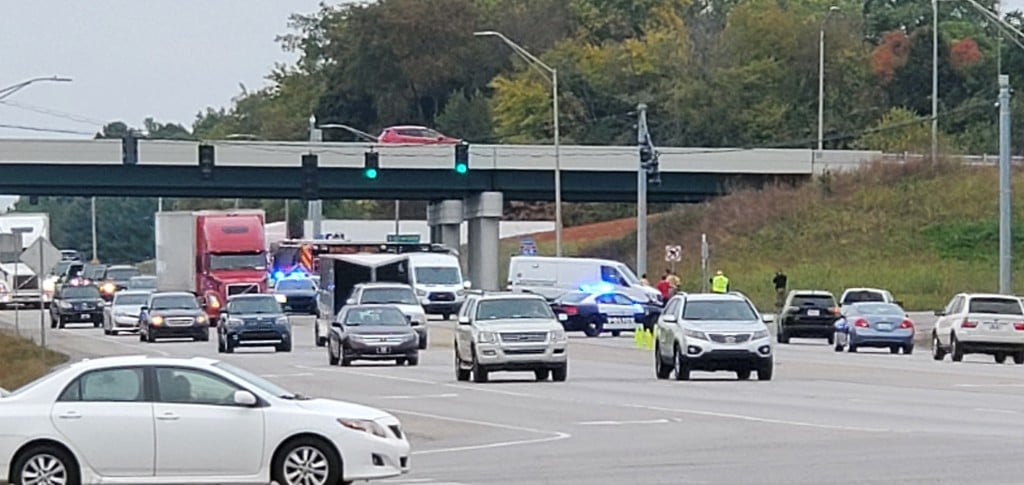 BOWLING GREEN, Ky. – Bowling Green police are investigating a Thursday evening fatal wreck on Nashville Road near the on ramp of Interstate 165.
The wreck involves a motorcycle and a pick up truck.
The driver of the motorcycle, Jacob Perry, 20, of Bowling Green, died at the scene.