Morgantown man accused of trafficking methamphetamine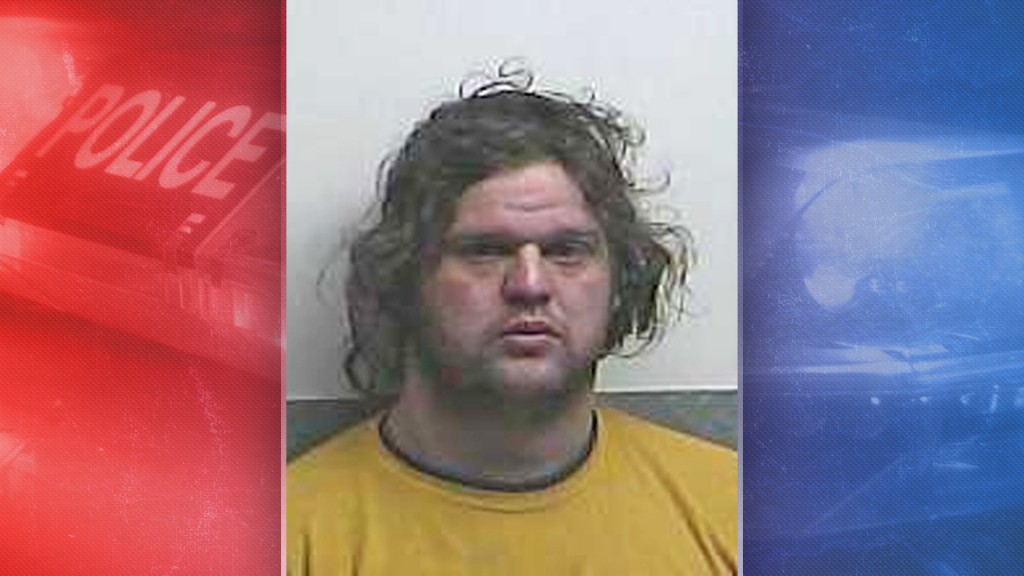 MORGANTOWN, Ky. – A Morgantown man was arrested on Saturday and is accused of possessing and trafficking in methamphetamine.
According to a media release, Anthony Shane Hazelwood, 30, was initially pulled over by an Edmonson County Sheriff's Deputy after deputies said he did not stop at a stop sign or signal a turn.
Dispatch also confirmed that the vehicle's license plate was registered to a different make and model. According to the release, Hazelwood was also driving with a suspended license and had multiple priors for the same offense.
Hazelwood was placed under arrest and according to the release, the deputy found suspected methamphetamine on him.
During a search of the vehicle, the deputy also reportedly found  multiple baggies of suspected methamphetamine and multiple forms of drug paraphernalia.
Hazelwood is charged with possession of a controlled substance, trafficking in a controlled substance, possession of drug paraphernalia, operating on a suspended or revoked license, improper registration plate and failure to produce insurance card.
He was held in the Hart County Jail.