Morgantown Bank & Trust gives schools $9,500 gift, students can attend sporting events free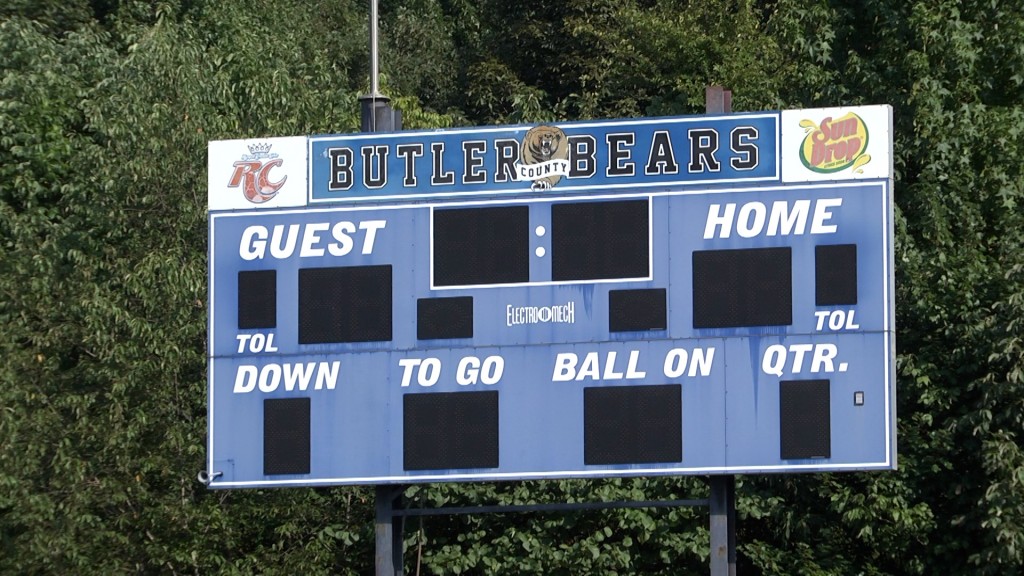 MORGANTOWN, Ky.- Butler County Schools students will now have an even easier time showing school spirit, thanks to a grant.
Morgantown Bank & Trust has given the school district a $9,500 grant. The plan is to use this funding to provide free admission to any home sporting event for Butler County Middle and High School.
Butler County High School principal Stoye Young says this is great news, as last year, budgets were shrunk due to low crowd sizes at events.
Young says he hopes to see a lot of Butler Bear spirit in the stands, as the financial barrier is no longer a problem for students wanting to enjoy a big aspect of high school life.
"We're big about building a spirited community. We have some fired up fans and fired up students, so we're looking forward to having big student sections and having some fun at the ball games," Young said.
The middle school will receive $2,000, and $7,500 will go to the high school.