Metcalfe County students celebrate World Culture Day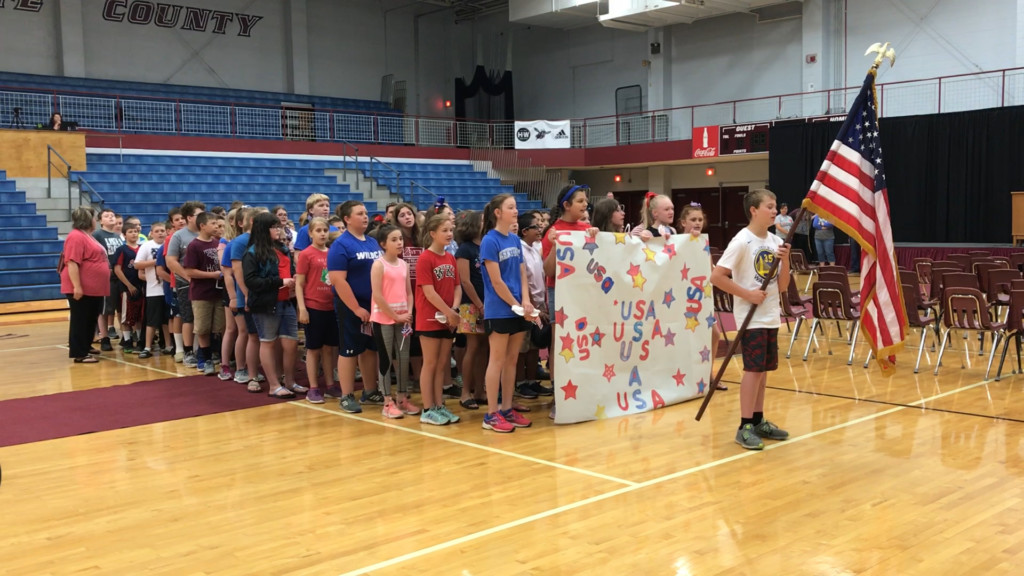 EDMONTON, Ky.- In Metcalfe County on Tuesday, students celebrated diversity during World Culture Day.
The annual event involves students at Metcalfe County Elementary School.
Those kindergarten through 5th-grade students choose a country and then study its culture, history, language, geography and more.
On Tuesday morning, community members lined up on sidewalks as students participated in a parade that started at the elementary school and ended at the high school.
Some of the countries represented during this year's World Culture Day included Australia, Japan and Mexico.