Metcalfe County Schools reopen to in-person learning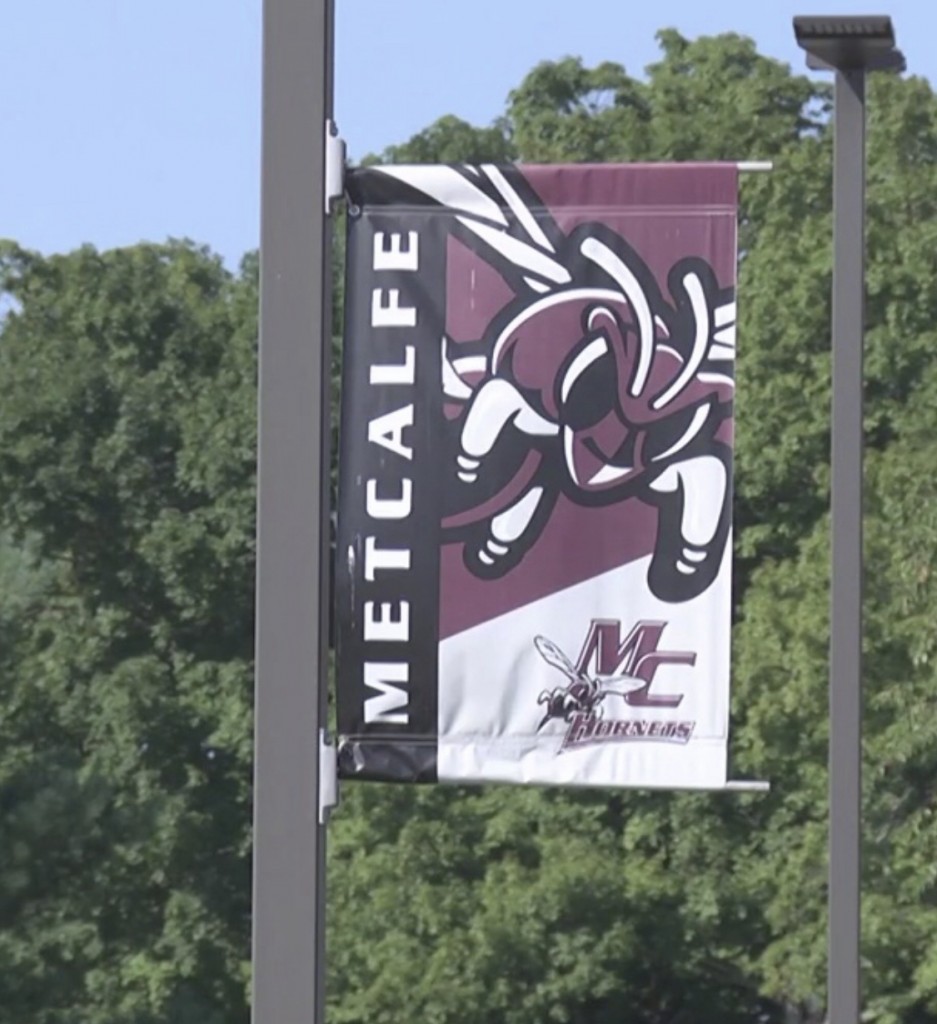 EDMONTON, Ky.- After another closure, the Metcalfe County Schools have opened to in-person learning Monday.
An announcement was posted to the school district's website on Nov. 6 highlighting the plan to return Monday.
In addition to reopening to students, the district also resumed meal pick up services Monday, which ran from 9 a.m. to 11 a.m. and 3 p.m. to 5 p.m.
At home learning will continue to be offered for those who choose to have their children learn at home. In a video posted to the district's website, Metcalfe County Schools Superintendent Josh Hurt emphasized the importance of returning students wearing facial coverings, washing hands and social distancing .
That video can be viewed here.