Metcalfe County School community mourns loss of Gayle Jessee, beloved high school cook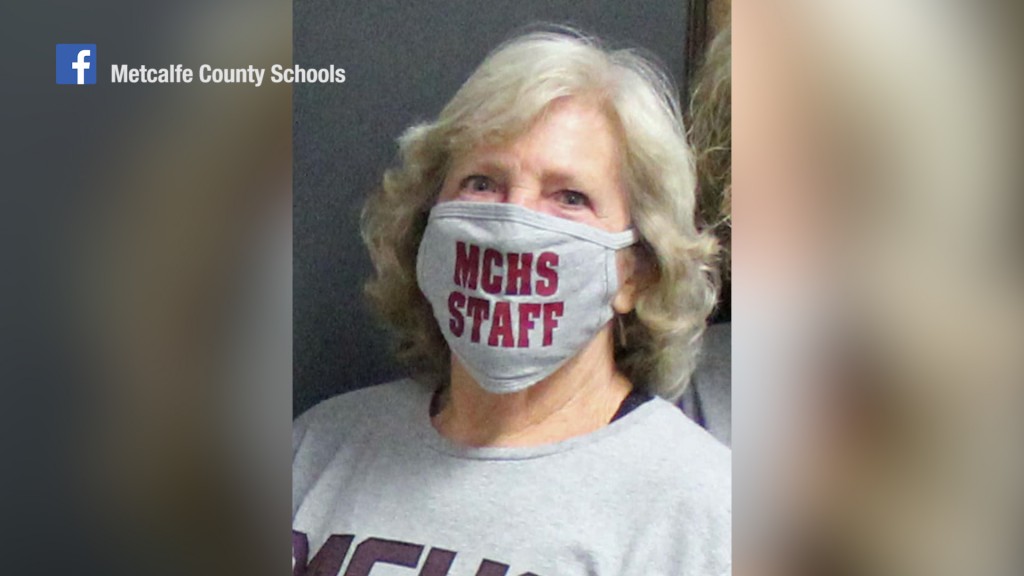 EDMONTON Ky.-Students of the Metcalfe County Schools were dismissed early Friday to mourn the loss of a member of the hornet family.
Gayle Jessee, a cook at Metcalfe County High School lost her battle with cancer Tuesday. The school district made the announcement via Facebook of her passing. Jessee was a member of the hornet family for nearly 10 years.
To allow students and staff time to attend her funeral, school dismissal was moved to 11:30 am. The visitation began at 10 am. The funeral will be held at McMurtrey funeral home at 2 pm.