Metcalfe County High School student wins trip to Washington, D.C.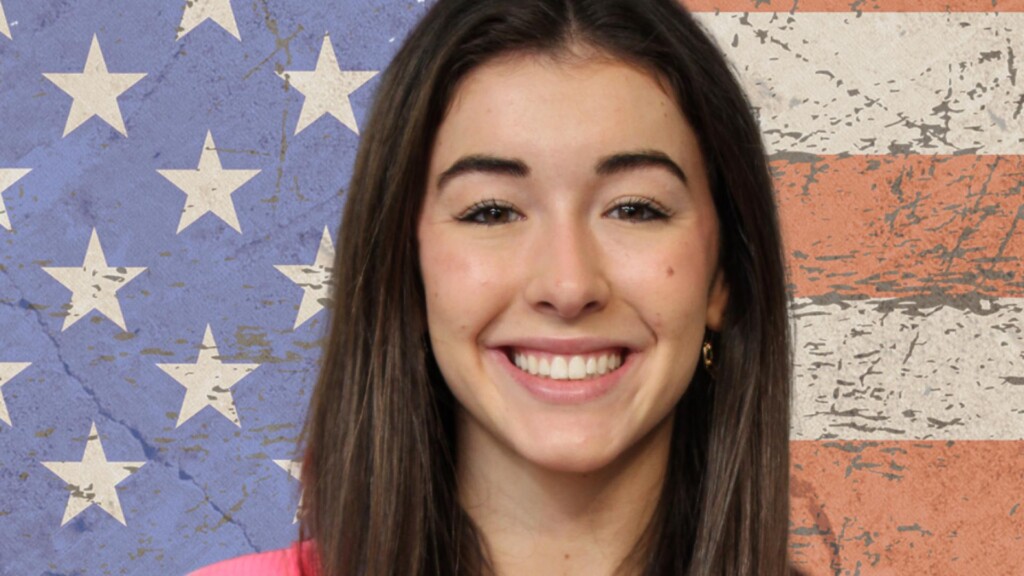 EDMONTON, Ky. – Metcalfe County High School has announced junior Anna Grace Blythe is among the winners of the Tri-County Electric 2023 Washington Youth Tour Writing Contest.
According to Metcalfe County Schools, Tri-County Electric partners with statewide associations and the National Rural Electric Cooperative Association to offer the contest to high school juniors.
Applicants are required to submit a short story explaining how "Co-ops Connect" communities with energy, education, broadband and economic development.
Blythe, a multi-sport student-athlete, compared co-ops to basketball players and explained how everyone works together for the success of the team.
"You can't have one without the other," Blythe wrote in her essay.
Blythe was the first-place winner at Metcalfe County High School and won fourth place overall. She said winning was exciting but unexpected.
"I was surprised when I found out I was an overall winner," Blythe said. "I can't wait to explore our nation's capital and learn first-hand about the history of our country."
The tour will include stops at the Smithsonian Institution, White House, U.S. Capitol, Mount Vernon and Monticello.
Blythe is the 17-year-old daughter of Jeff and Ashley Blythe of Edmonton.