Metcalfe County announces back to school plan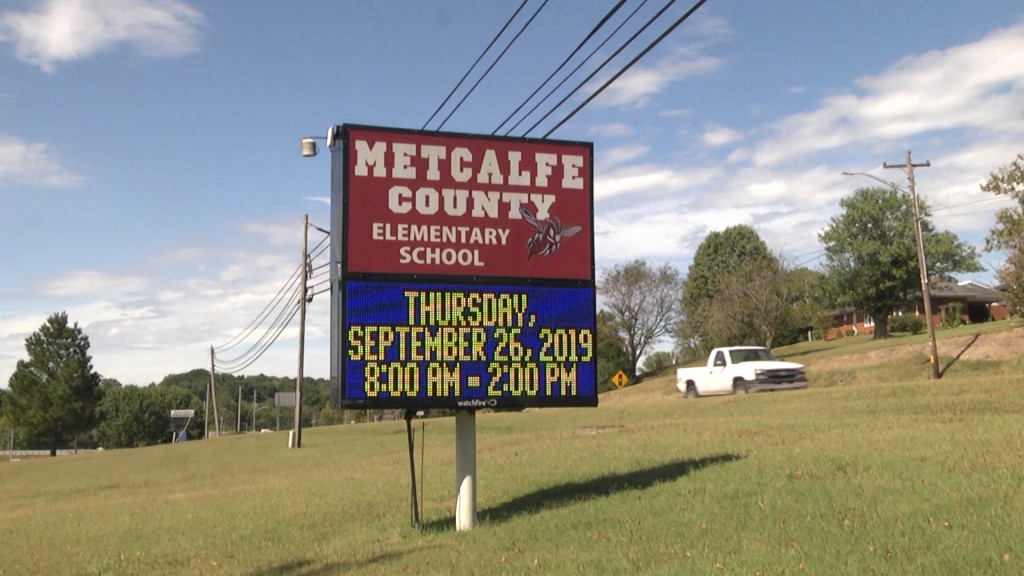 EDMONTON, Ky.- The Metcalfe County School District announced its plans for reopening on Tuesday.
While plans may change, the district is set to reopen schools on Monday, August 31.
Students will be given the option of attending in-person classes or learn from home.
For more information, click here.