Med Center is designated as vaccine site for healthcare workers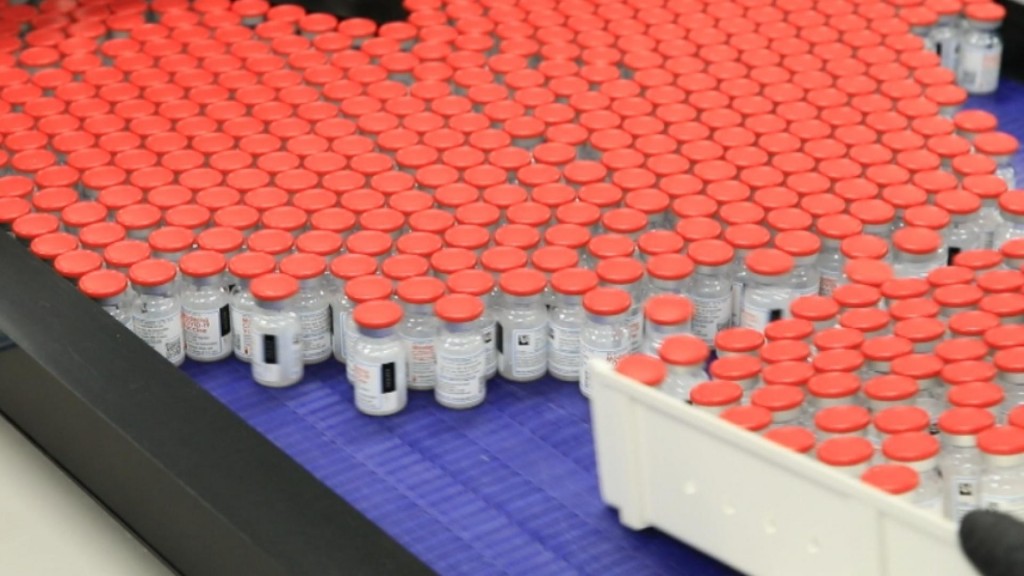 BOWLING GREEN, Ky. – The Medical Center at Bowling Green is partnering with the Kentucky Department of Public Health to be a COVID vaccine administration site for healthcare personnel who desire to be vaccinated and meet the state's definition of covered healthcare personnel in phase 1a of COVID-19 vaccine deployment.
In Kentucky, all healthcare personnel working in clinical settings (i.e., places where patient care occurs), regardless of occupational role, are eligible for phase 1a immunization.
Healthcare personnel who want to receive the vaccine and meet the state's phase 1a criteria can be scheduled for vaccination by emailing their full name, cell phone number and the name of their healthcare employer to vaccine@mchealth.net.