Med Center Health employee dies following battle with COVID-19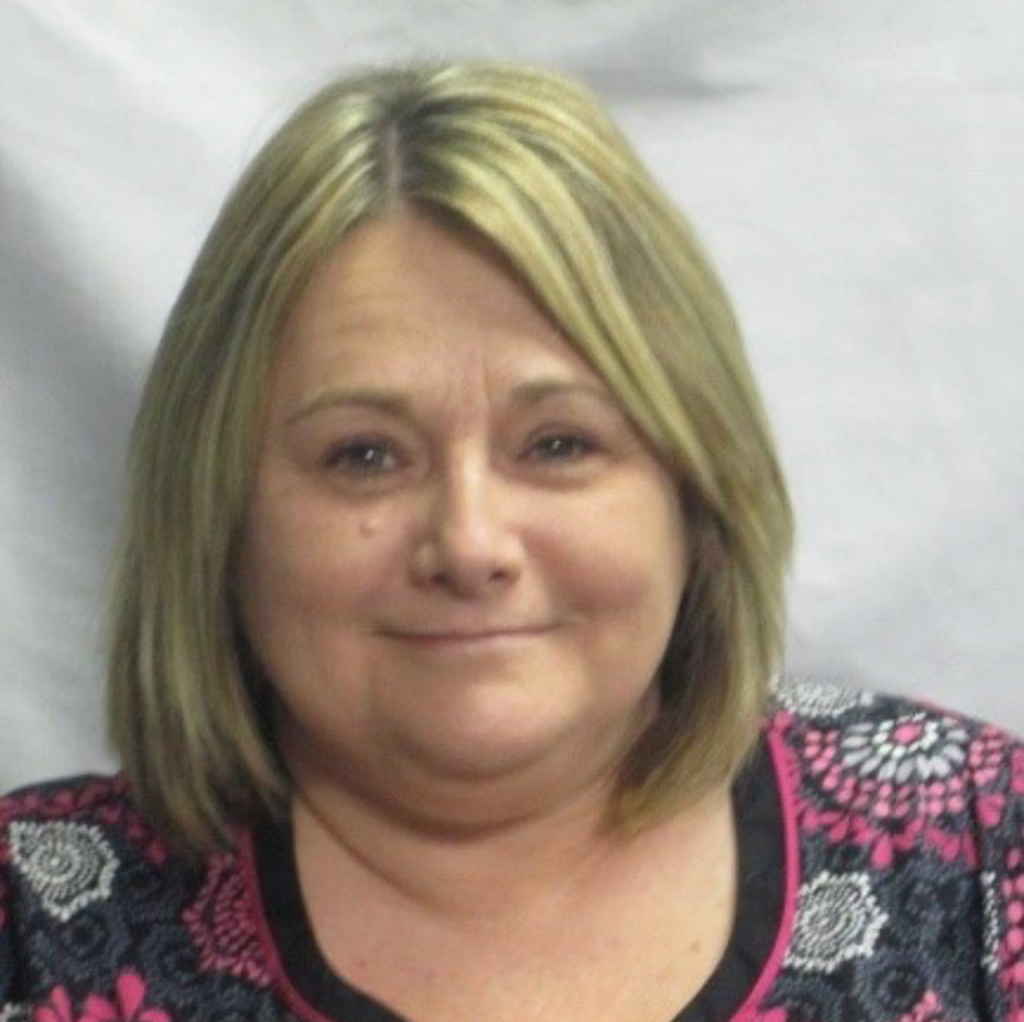 BOWLING GREEN, Ky. – Med Center Health certified nursing assistant Wanda Johnson died this morning following a battle with COVID-19, according to a Tweet by Med Center Health chief executive officer Connie Smith.
"There are no words to describe the pain of this loss for her family and her teammates," Smith said on Twitter. "Wanda will always be one of our healthcare heroes."
Johnson had been with Med Center Health since 2016, according to Smith's Twitter account.
"Everyone loved to work with her because she was a hard worker, so kind and very funny – she took the very best care of our patients," Smith's Twitter account read.