Metcalfe County Schools recommend masks, mandate lifted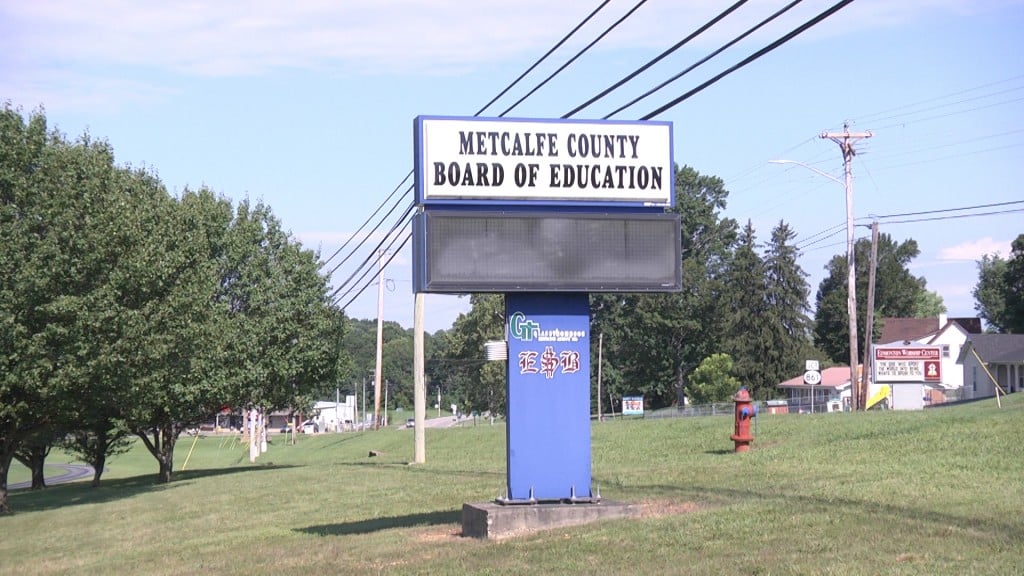 EDMONTON Ky.- A local school district is now only recommending masks rather than mandating them at least for this week.
Metcalfe County School District superintendent Josh Hurt made the announcement that as of this week, the district will only recommend masks in school buildings.
This comes as the district has continuously checked the incidence rate, and this progress will be checked every Friday. If the incidence rate rises above 50, another announcement will be made to adjust. If the rate does not increase by that point, the mask policy will continue to be a recommendation.