Man indicted on multiple violent sex offenses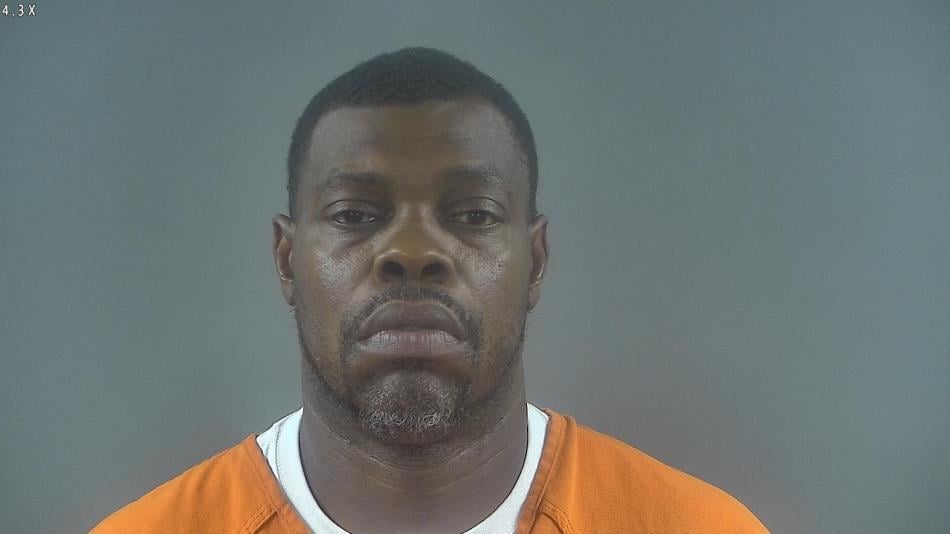 BOWLING GREEN, Ky. – Wednesday,  a Warren County grand jury indicted a Bowling Green man on five counts of first-degree rape, five counts of first-degree sodomy, five counts of incest, two counts of first-degree strangulation, one count of first-degree sexual abuse, violation of emergency protective order and persistent felony offender.
Thomas Edmond Hampton, 47, is accused of sexually assaulting and strangling a minor who is one of his relatives, according to his indictment.
He was originally charged in October and is lodged in the Warren County Regional Jail. His bond is set at $25,000.