Man holds deputies at bay for hours, gives up without incident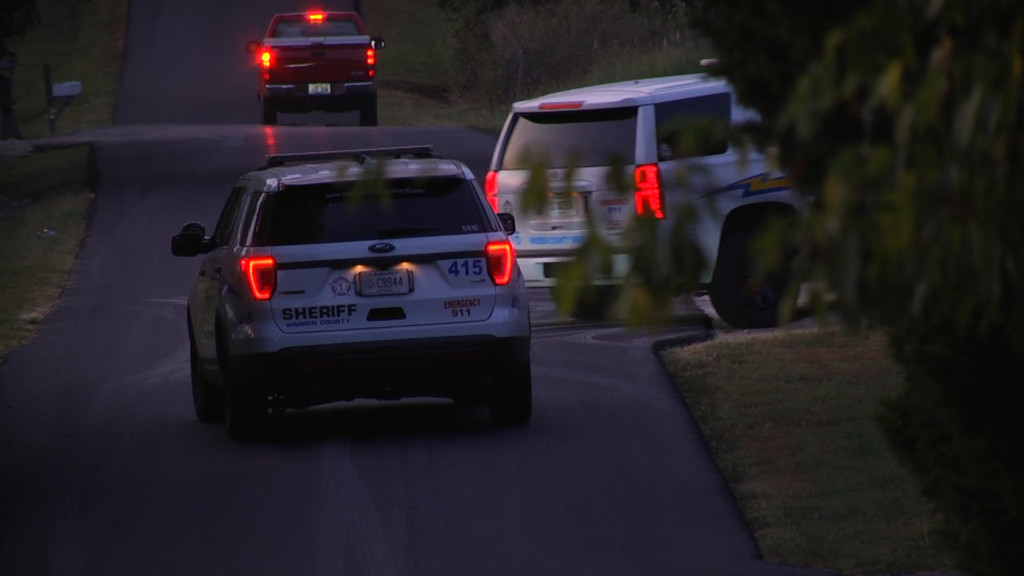 ROCKFIELD, Ky. – A domestic incident Monday morning led to a standoff with Warren County Sheriff's Deputies that was ongoing for about nine hours.
As the domestic disturbance escalated, someone in a home in the 2500 block of Fuqua Road called for help.
Everyone vacated the home with the exception of Eddie Bryant, 69, who has held deputies at bay for hours.
Sheriff Brett Hightower said Bryant was believed to be armed.
Hightower negotiated with him and the standoff ended peacefully.
Hightower said he reminded Bryant that the judge decides who is innocent and who is guilty and that would be an issue for another day.
At around 6:45 p.m., Bryant came out of the house and was taken into custody.
He is charged with two counts of first-degree wanton endangerment, possession of a defaced firearm, third-degree terroristic threatening, and cultivating less than five marijuana plants.