Man donates father's prized Corvette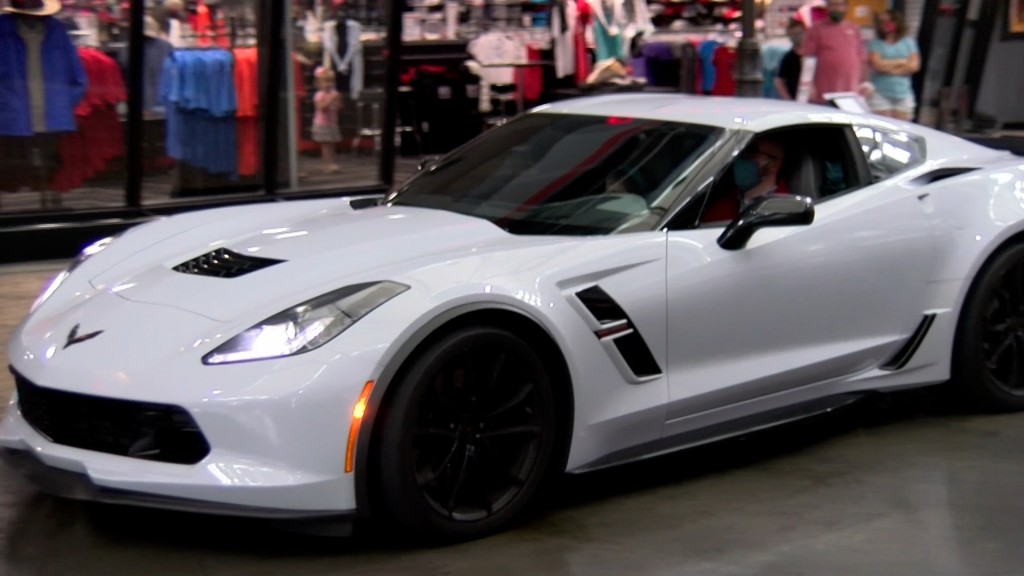 BOWLING GREEN, Ky. – The National Corvette Museum received a very special donation Monday afternoon.
Derek Hoffman donated his father's 2019 arctic white Grand Sport Corvette.
The vehicle, a Car and Driver 2019 Top 10 best, is just one of the many celebrated Corvette models produced at the Bowling Green plant each year.
Hoffman, who donated to the museum in memory of his late father, and said that even though his father didn't drive it that often, the car and what it stood for was very important to him.
Hoffman and his dad had intended to drive the track together a the NCM Motorsports Park. But pancreatic cancer took his father from him before they were able to make that memory together.
His father put less than 1,000 miles on the car and had been a Corvette aficionado for his entire adult life.
"This will live on in his memory," Hoffman said.