Man dies in motorcycle crash during police pursuit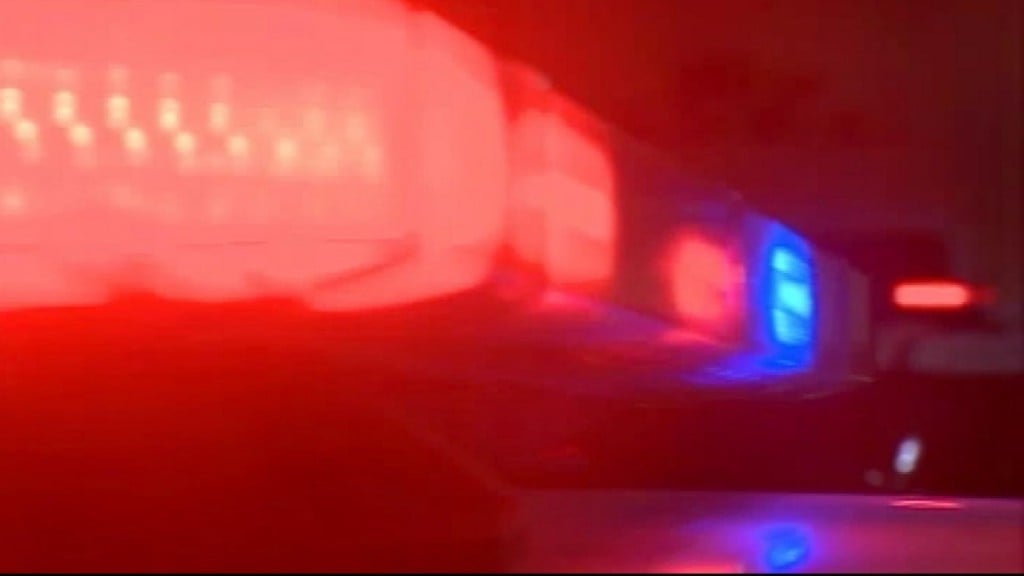 GLASGOW, Ky. – A Tennessee man died Sunday just after midnight after fleeing police on a motorcycle.
At about 12:45 a.m., Kentucky State Police troopers were requested by the Glasgow Police Department to investigate a fatal collision.
Officers with the Glasgow Police Department responded to a domestic violence call on Grandview Avenue, according to a release from Kentucky State Police.
Upon the officers' arrival, a motorcycle operated by Joshua Hartigan, 34,  of Westmoreland, Tenn., fled the scene, according to the release.
Glasgow Police Department Officers pursued the motorcycle as it left the scene of the domestic altercation traveling toward Scottsville Road.
Near the 6600 block of Scottsville Road, Hartigan and his motorcycle went off the roadway and crashed.
Hartigan was pronounced deceased by the Barren County Coroner.
Hartigan was not wearing a helmet at the time of the collision, according to the release.
The investigation is ongoing.