Man charged with strangulation after police respond to assault of father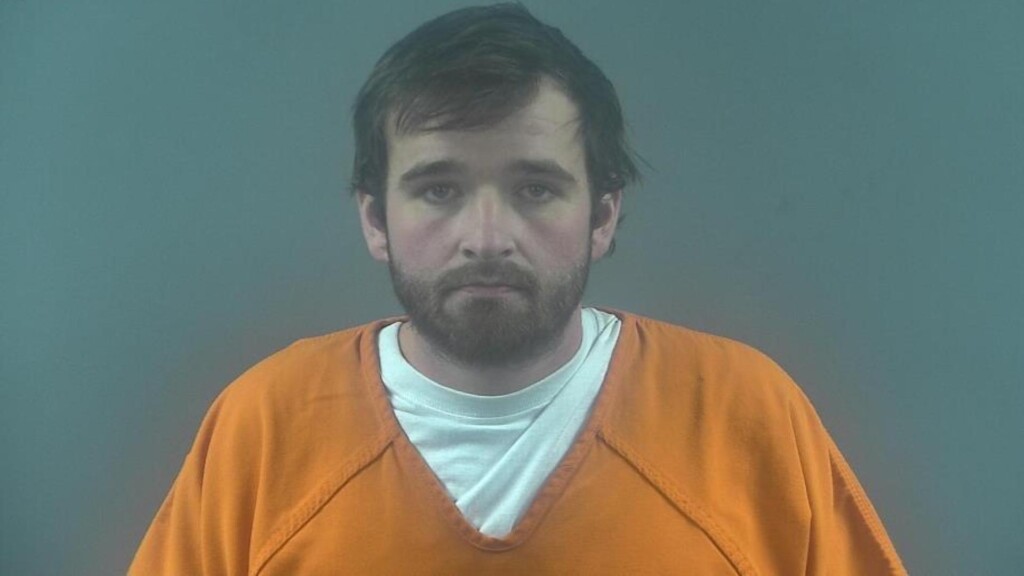 BOWLING GREEN, Ky. – One man is behind bars on a strangulation charge against his father after officials responded to an assault in progress.
Kentucky State Police called the Warren County Sheriff's Office Saturday morning after police say a father told them his son "tried to kill him," according to a citation.
Police say the father, Patrick Bridges, says his son, Jason Bridges, charged at him after a verbal confrontation and grabbed at his throat.
Police further stated in the citation Patrick Bridges was choked for several minutes before he was able to get free.
According to the citation, Jason Bridges continued to knee Patrick Bridges before his father was able to escape through the backdoor.
When police arrived at the scene, they say Jason Bridges had already fled the house. He was found a few hours later along the Simpson County line due to an outside tip.
Jason Bridges, 24, of Bowling Green is currently being held at the Warren County Detention Center as the investigation continues.
He is charged with first-degree strangulation and fourth-degree assault (domestic violence), minor injury.