Man arrested in Tuesday shooting in Russellville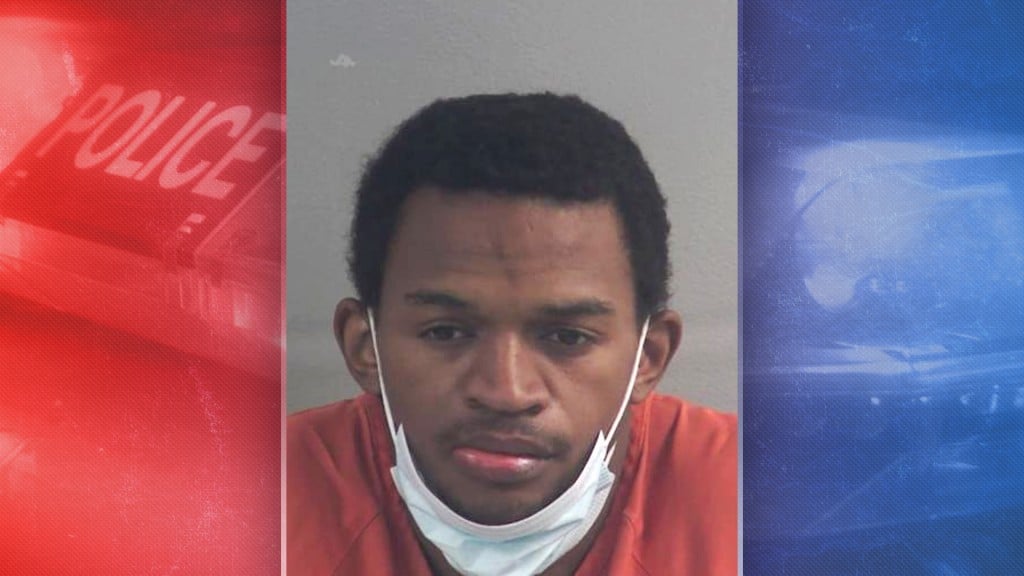 RUSSELLVILLE, Ky. – A Russellville man was shot twice Tuesday and police have arrested the man they say is responsible for that shooting.
At 12:57 p.m. the Russellville Police Department was called to a shooting at 260 Highland Lick Road at the Robinwood Apartments where Daniel Anderson, 26 was shot twice, once in the abdomen and once in the wrist.
Quinton Posey, 27, is charged with first-degree assault, according to his arrest citation.
Posey told police that Anderson assaulted his own sister Jamie Anderson. Jamie Anderson is also Posey's girlfriend, according to the citation. Posey also told police after Daniel Anderson assaulted Jamie Anderson that Daniel Anderson came at Posey. Posey pointed a gun at Anderson and told him to get back and leave them alone.
As Anderson approached Posey, Posey shot Anderson twice, according to his citation. Posey told police Anderson did not have a gun.
Anderson was taken by medical helicopter to an area trauma center where he was listed Wednesday in stable condition, according to a post on the Russellville Police Department Facebook page.
Posey was arraigned Wednesday in Logan District Court. He is lodged in the Logan County Detention Center.