Man arrested after police see him slumped over steering wheel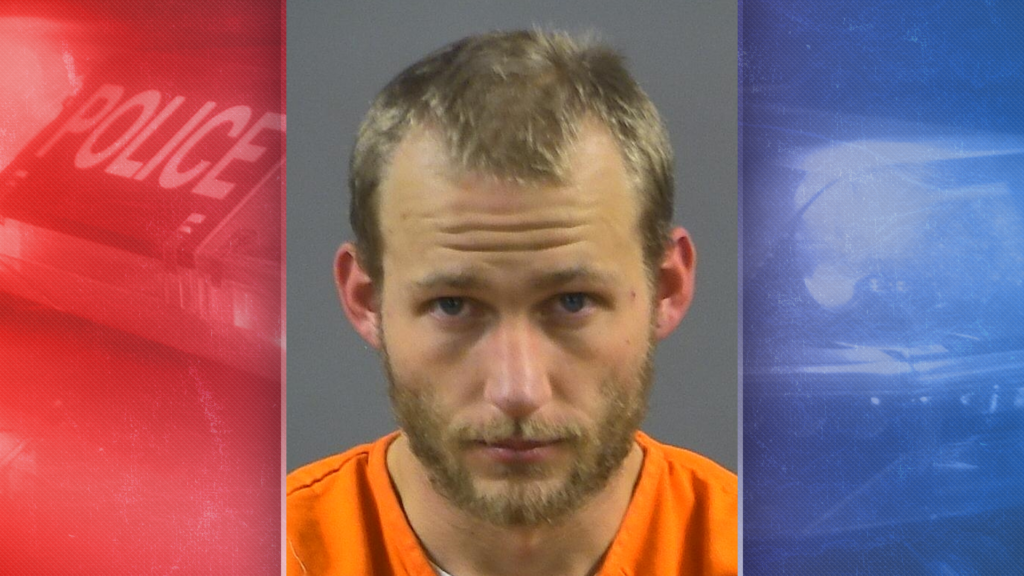 BOWLING GREEN, Ky. – Bowling Green police were called Wednesday to check on the welfare of a man slumped over the wheel of a vehicle in the 1800 block of Morgantown Road.
A police officer knocked on the man's window several times before he became alert.
He then opened the door and told the officer he was playing on his phone.
An officer saw what he believed to be a plastic bag with a white substance in it tucked between the driver's seat and the console, according to an arrest citation.
Police arrested the driver, Jacob Davis, 26, of Bowling Green and charged him with first-degree possession of a controlled substance, tampering with physical evidence, possession of marijuana, possession of drug paraphernalia, carrying a concealed weapon, second-degree possession of a controlled substance and operating a suspended license.
Davis told police the plastic bag contained methamphetamine, marijuana and suboxone pills, according to his arrest citation. Officers also said they found a needle.
He was lodged in the Warren County Regional Jail.
A preliminary hearing in his case is set for Wednesday.