Man accused of sodomy, incest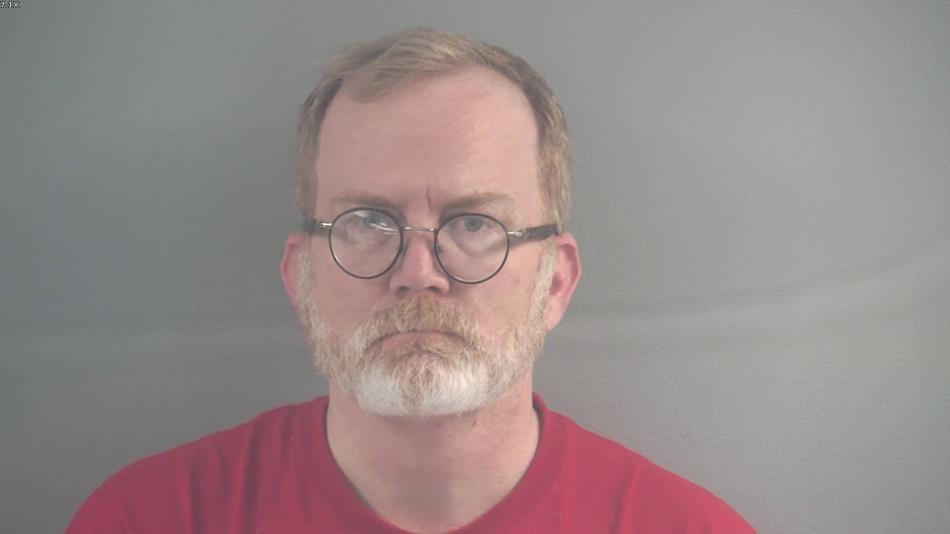 BOWLING GREEN, Ky. – A Bowling Green man is accused of multiple acts of sexual violence against a family member in a 52-count indictment.
Grant William Goodman, 46, 475 Matlock Road, was indicted Oct. 28 on 11 counts of first-degree sodomy (domestic violence), 11 counts of incest-forcible compulsion of a person incapable of consent or under 18 years old,  seven counts of use of a minor under 18 in a sexual performance, 12 counts of fist-degree unlawful transaction with a minor – illegal sex act, second-degree assault domestic violence, first-degree strangulation, seven counts of possess/view matter portraying sexual performance by a minor, prohibited use of electronic communication system to procure a minor for a sex offense and tampering with physical evidence.
A co-defendant, Barry Wayne Goley, 52, also of 475 Matlock Road, was indicted on two counts of tampering with physical evidence.
Goley and Goodman will be arraigned in Warren Circuit Court Nov. 23.