Man accused of firing gun into vehicle carrying his wife and 7-year-old son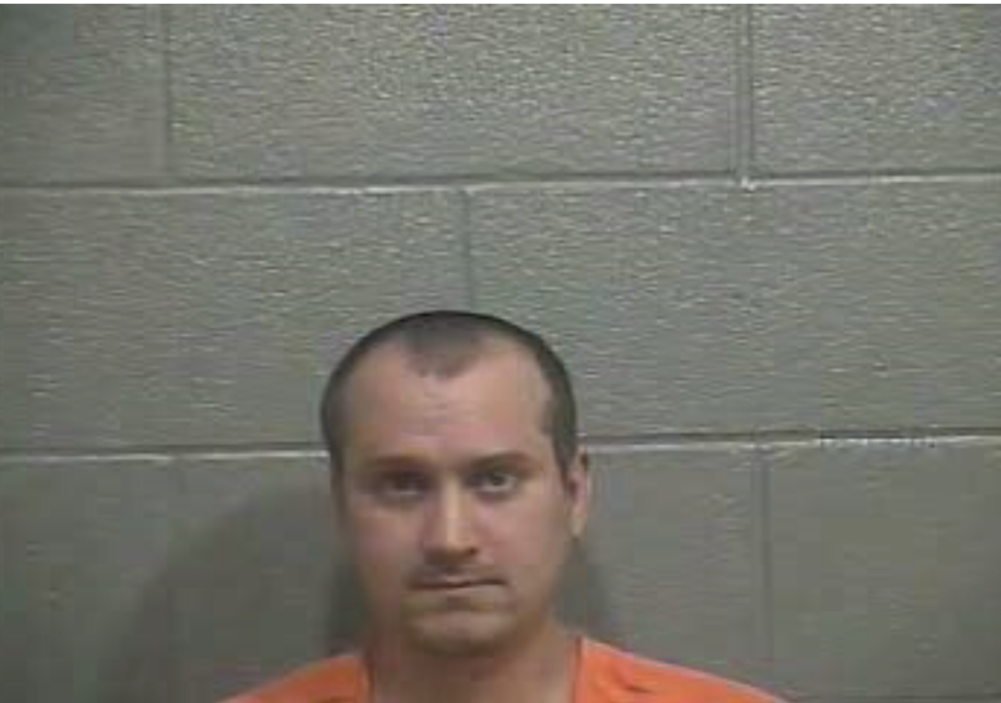 GLASGOW, Ky. – A Glasgow man is accused of firing a gun multiple times into a vehicle carrying his estranged wife, 7-year-old son and two other people.
Mark A. Roberts, 30, is charged with one count each of attempted murder domestic violence and attempted murder.
Roberts told law enforcement officers who were called to his home late Friday night on Lecta Kino Road that he was mad at his estranged wife and angry that she showed up to pick up the couple's son with another man in the vehicle, according to his arrest citation.
Roberts told law enforcement he ran to the yard to get a good line of sight so that he could shoot at the vehicle and believed he wanted to kill who he thought was his estranged wife's new boyfriend, according to the arrest citation.
None of the occupants of the vehicle were directly struck. One individual did sustain an injury to his head as a result of the incident, according to the citation.
Law enforcement officials found an AR-15 rifle inside of the residence with 10 rounds in the magazine and one round in the chamber. The safety on the weapon was off and ready to fire, according to the citation.
Law enforcement found 19 spent 223/5.56 shell casings in the front yard, according to the citation.
Barren County Sheriff's deputies found the car in Cave City. It sustained several bullet strikes including to the windshield and a side window.
Roberts is lodged in the Barren County Detention Center.