Man accused of drug trafficking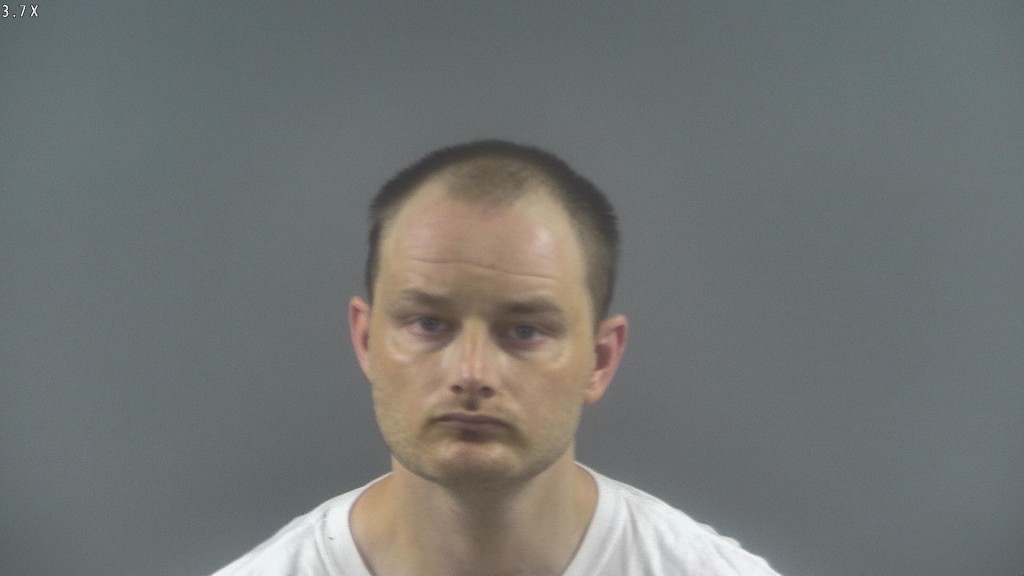 BOWLING GREEN, Ky. – Following a brief investigation, the Bowling Green-Warren County Drug Task Force arrested a man accused of selling methamphetamine.
Task force detectives arrested John S. Houchens, 33, 304 Glen Lilly Road, on three counts of first-degree trafficking in a controlled substance – methamphetamine, according to a release from the task force.
After two covert drug purchases, detectives arrested Houchens Wednesday on Kentucky Street where Kentucky State Police stopped his car, according to his arrest citation.
The task force seized over two ounces of crystal methamphetamine and $765, according to the release.
Some of the money seized was documented currency from a covert drug purchase, according to Houchens' arrest citation.
Houchens was lodged in the Warren County Regional Jail, posted a $3,000 bond Thursday and was released.
Houchens could face additional charges.