LSC Communications announces closure of Glasgow facility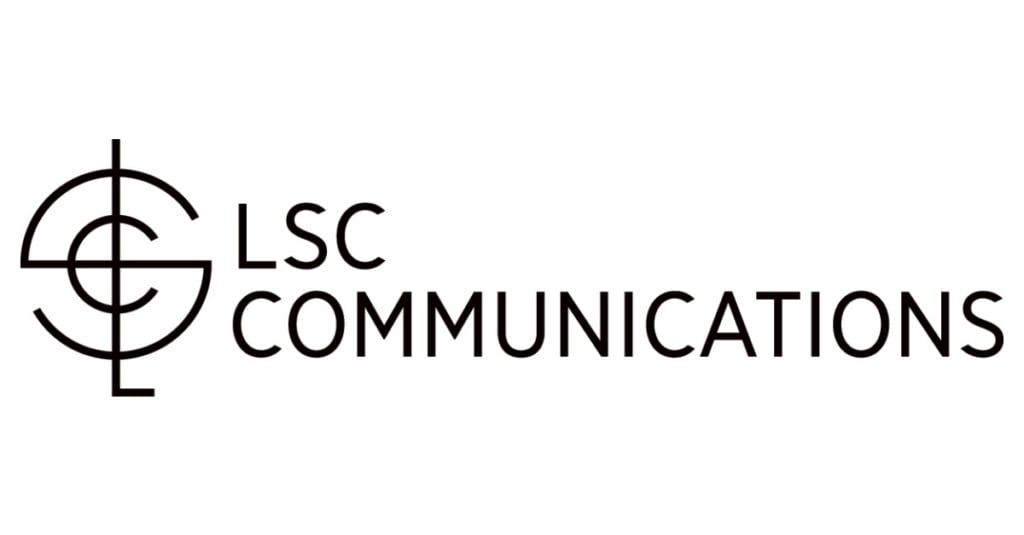 GLASGOW, Ky.- A commercial printing company's Glasgow facility is closing its doors later this year, leaving hundreds of employees hunting for new jobs.
LSC Communications announced Tuesday that it will be closing it's Glasgow plant, in addition to two other manufacturing facilities in Virginia and Illinois.
The Glasgow facility is located on Donnelly Drive.
A statement from LSC said the closing of the facilities will help the company reduce costs and improve utilization.
The closings are expected to be completed by July.
In 2018, there were 650 employees working at the facility, according to a report issued by the Kentucky Cabinet for Economic Development.
Statement from LSC:
CHICAGO, January 14, 2020 – LSC Communications, Inc. (OTCQX: LKSD) ("LSC" or the "Company") today announced that it will close its manufacturing facilities in Strasburg, VA, Glasgow, KY and Mattoon, IL as the Company continues to focus on manufacturing footprint optimization to align with industry trends. These actions will strengthen the Company's manufacturing platform by significantly reducing costs and improving utilization across LSC's production facilities. The streamlined platform will enable the Company to continue providing the industry's highest levels of quality and service to publishers of magazines and catalogs. The closing of the three plants is expected to be completed by July 2020, and the Company will be working closely with clients to ensure a smooth transition.
"LSC continues to take actions to capitalize on our greatest value drivers while optimizing our platform to efficiently and effectively deliver the best products and services for our clients," said Thomas J. Quinlan III, LSC's Chairman, Chief Executive Officer and President. "The actions we announced today represent another step in our proactive efforts to address the significant structural changes in the industry. With many print titles moving to a fully digital platform, decreasing their frequencies, page and/or run counts, or closing entirely, our strategy is to further align our platform with these industry trends. This strategy is consistent with our companywide platform consolidation and cost savings initiatives over the last several months as we take important and necessary steps to strengthen LSC's operational and financial position. As a leading producer of magazines and catalogs in the United States, we are continuing to serve all of our clients with the same quality and service in everything we do."
Since the announcement of the termination of LSC's merger agreement with Quad/Graphics in July 2019, LSC has taken a series of actions to strengthen the Company's operational and financial position. Including today's announcement, LSC will have closed a total of eight facilities across various business segments and reduced its workforce by approximately 2,500 employees. Additionally, the Company has undertaken other actions to strengthen its position, including the implementation of new capabilities to enhance its industry-leading cooperative mailing solutions, relocation of key equipment, an increased focus on technology solutions for specific markets and strategic changes to LSC's supply chain to reduce working capital requirements.
Mr. Quinlan continued, "It is always difficult to make business decisions that impact our employees and the communities in which we operate, and we are committed to supporting employees impacted by these closings with severance packages and transition assistance as well as potential relocation opportunities."
About LSC Communications
With a rich history of industry experience, innovative solutions and service reliability, LSC Communications (OTCQX: LKSD) is a global leader in print and digital media solutions. Our traditional and digital print-related services and office products serve the needs of publishers, merchandisers and retailers around the world. With advanced technology and a consultative approach, our supply chain solutions meet the needs of each business by getting their content into the right hands as efficiently as possible.
For more information about LSC Communications, visit www.lsccom.com.