Louisville man arrested in Glasgow, charged with sodomy involving a juvenile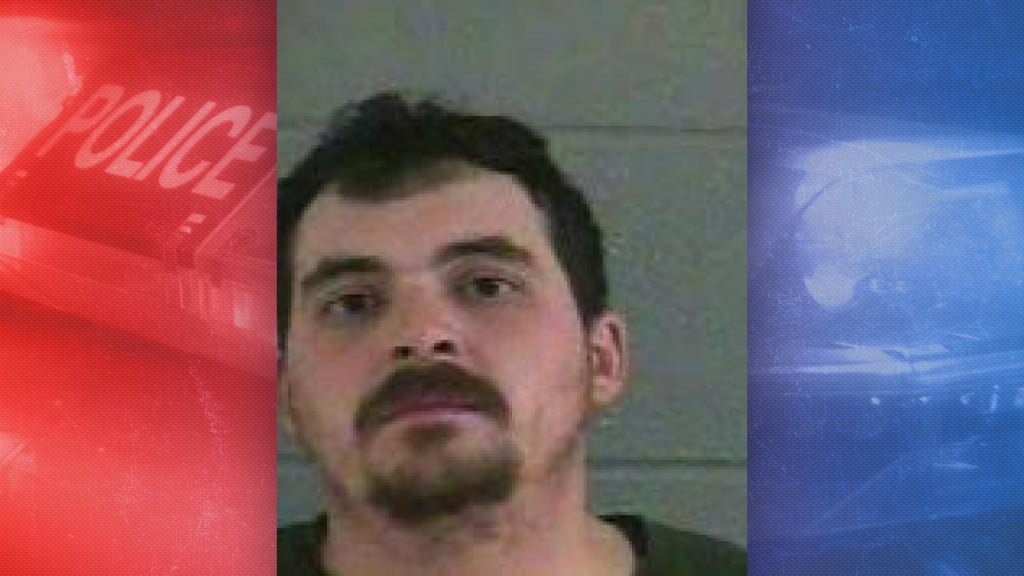 GLASGOW, Ky. – A Louisville man was arrested in Glasgow and charged with four counts of sodomy after an incident involving a 16-year-old juvenile.
Kentucky State Police stopped 26-year-old, James Paul Dehner, near Elizabethtown. The juvenile told officers that Dehner had picked him up and then engaged in sexual acts with him.
During the investigation, officers found messages on Dehner's phone that date back to the time the juvenile was only 15. Dehner stated that he believed the juvenile was 17.
Dehner was taken to the Barren County Detention Center.