Logan County Hires Nathan Thompson as new Boys Basketball Coach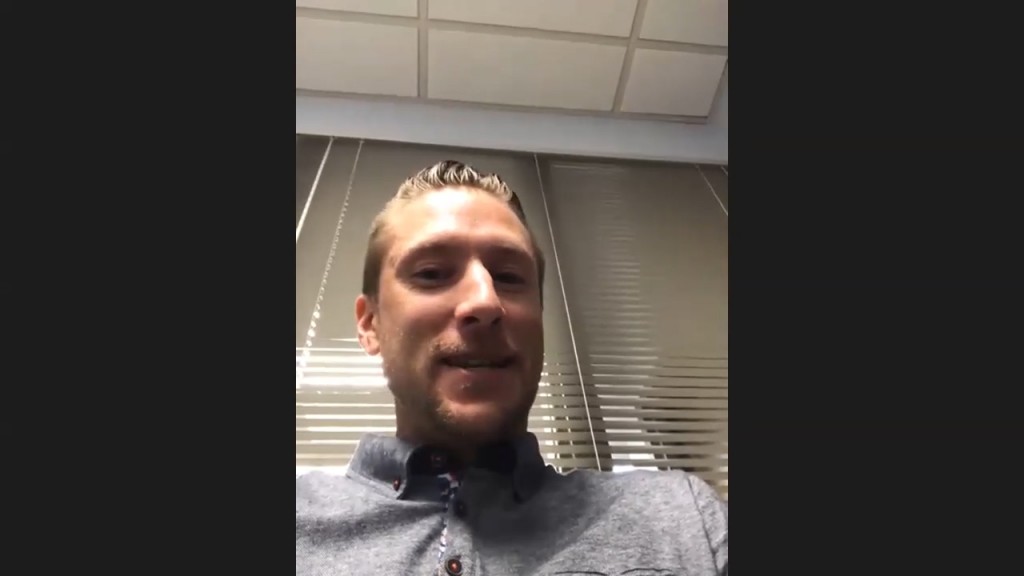 BOWLING GREEN, Ky. – Logan County High School has finally found their new boys basketball coach in former Russellville High School star, Nathan Thompson.
Thompson takes over for John Tinsley, who resigned on July 10th after two seasons as the Cougars head coach. Tinsley led Logan County to a pair of 25-win seasons and the Region 4 Semifinals twice, before being knocked out by Warren Central and Bowling Green, respectively.
The task will be tough for Thompson, as a total of six seniors have graduated from last year's squad that racked up a 28-4 overall record.
Logan County's new head coach is an alum of the crosstown rival Russellville Panthers, and helped lead his team to three Sweet Sixteen berths and a Final Four appearance in 2001.
Thompson says that's all in the past, though, and is excited to get going in his new role as the leader of the Logan County Cougars.
"I'm humbled by this opportunity," he says, "everything fell into place this time.. I'm just so happy, excited and humbled and ready to get started."