Logan County Back-to-School Bash prepares students for school year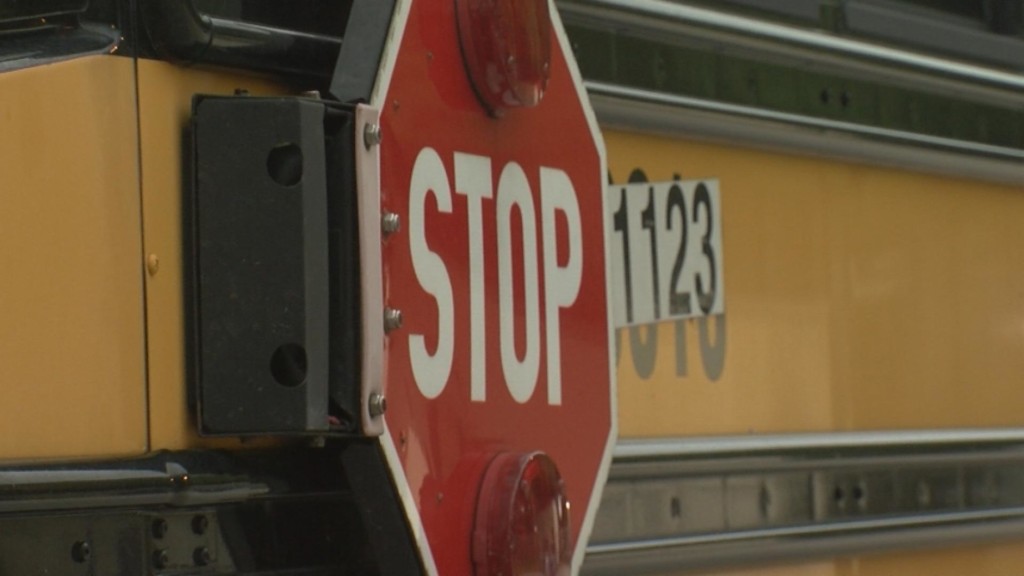 LOGAN COUNTY, Ky.- With school right around the corner, a few Logan County locals are helping students get prepared.
Over 500 students and families in Logan County are ready to take on the new school year thanks to some help from many local resources.
Logan County came together to make the school year go a little smoother by giving away free haircuts, clothes and even free school supplies. Many families were positively impacted by financial relief provided by genuine people in the community.
"Sometimes when you get ready to go back to school and all the kids have clothes and you don't, this is one way every child can have the opportunity to have something new to put on and be proud in," says Carol Kees, the coordinator of the Back to School Bash.