Local parades making a comeback in 2021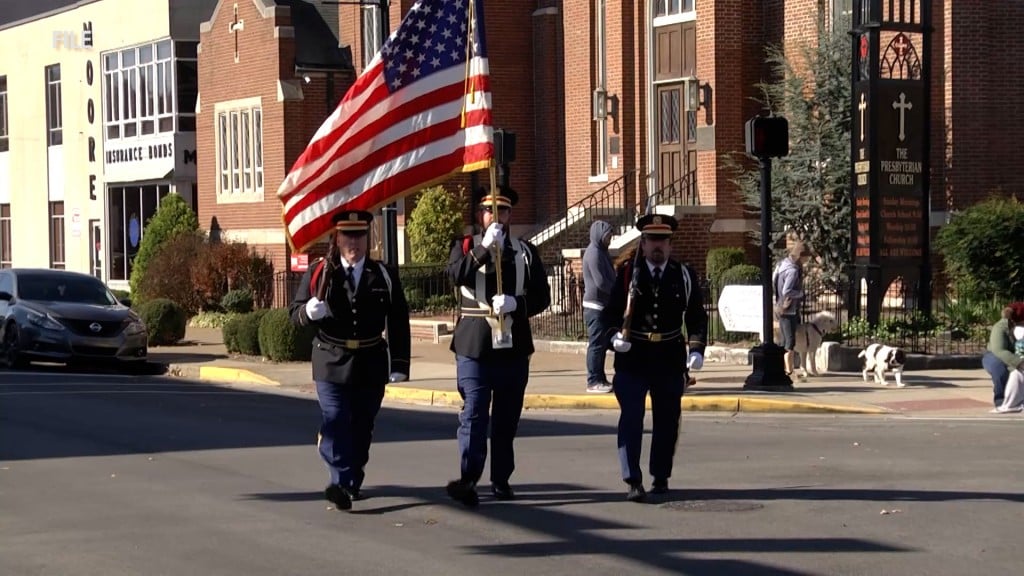 BOWLING GREEN Ky.-Parades draw big crowds and are seen as fan favorite events. After a year without them, several big parades are making a comeback.
A notable Bowling Green parade is the Veterans Parade, which is set to take place Saturday at 10 am. Staging for this parade will begin on College Street, and end at 6th and State Street.
Another parade to make a triumphant return is the Bowling Green Christmas parade by the Bowling Green Jaycees. Neither of these parades took place in 2020 out of an abundance of caution. As of now, both are set to go on as planned.
Mary-John Carmon with the Bowling Green Jaycees says she's thrilled to see these parades make a comeback, as they'll add yet another layer of normalcy as pandemic restrictions loosen.
"We are thrilled. It's kind of been interesting after you miss a year to go 'oh, I have to get ready for a parade again'. We're excited about it, and people seem excited to be a part of it. We're hoping that participation levels are going to be high, and we're hoping a lot of people will come out to watch," Carmon said.
You can still sign up to get in the Christmas parade line until November 15. A link to do so can be found here.
At this link, click the 'Christmas parade' tab.