Local marching bands hard at work through pandemic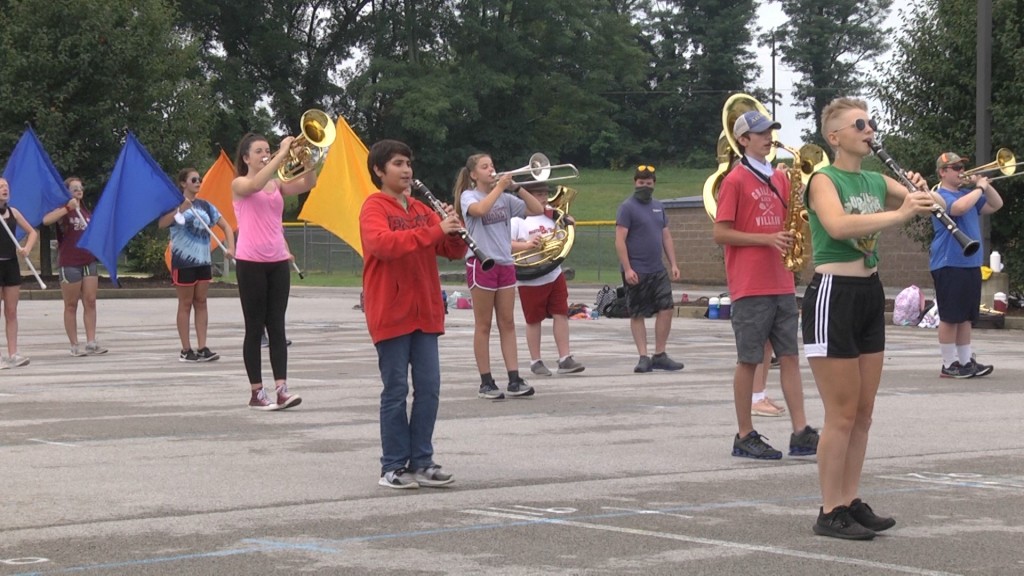 EDMONTON, Ky. – Students everywhere are feeling the impacts of COVID-19 including students involved in marching band.
The Metcalfe County High School marching hornets are currently in band camp preparing for another semester of music.
The Kentucky Music Educators Association recently made the decision to call off the state competitions, meaning local bands like Metcalfe County are preparing performances for sporting events.
Additionally, safety procedures are put in place. Masks are worn in between practice sessions, and temperature checks are done frequently. The musicians are spaced out as well.
When the band transitions to indoor rehearsal, they'll be spaced out there as well.