UPDATE: Phone service returns to local hospitals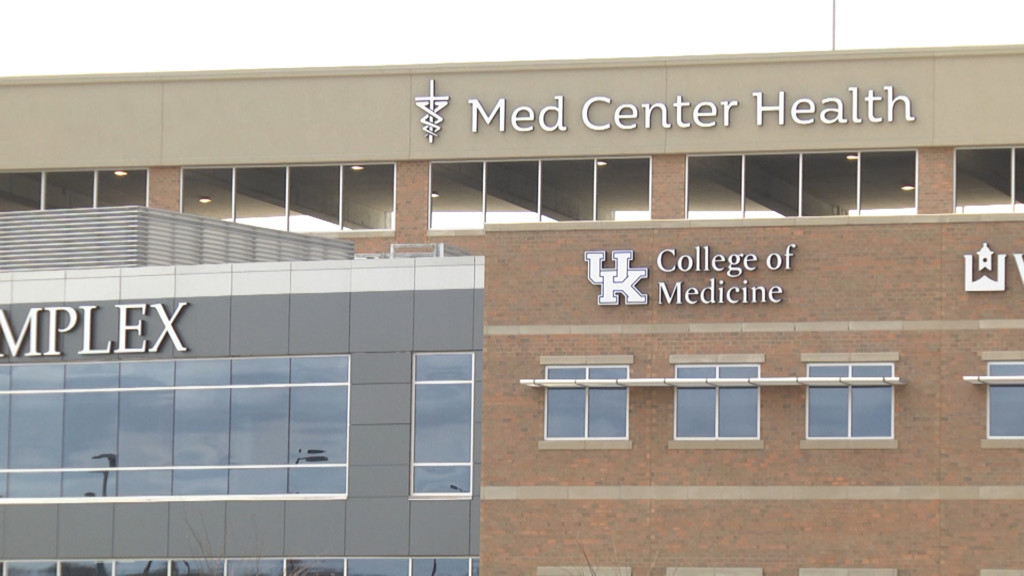 UPDATE: Phone service has been restored to both hospitals.
—
BOWLING GREEN, Ky.- Two area hospitals are dealing with issues pertaining to incoming and outgoing phone service.
The hospitals are the Medical Center at Bowling Green and Commonwealth Regional Specialty Hospital in Bowling Green.
According to a news release, the issue began at 3 p.m. Saturday when normal incoming and outgoing telephone service at both hospitals were interrupted by an issue with AT&T. As of 10:30 a.m. Sunday, the issue was still not resolved.
The problem does not impact 911 calls, EMS ambulance service or Med Center Health's other hospitals in Albany, Caverna, Franklin or Scottsville.
Hospital officials say those attempting to call the hospitals impacted may experience delays in having their calls answered.
The public is encouraged to limit calls to the hospitals' main numbers to urgent calls only, according to the news release.
Messages received for patients will be delivered and they will be asked to use mobile phones to return calls.
The news release states that the hospitals' regret the inconvenience and that the problem is being addressed.