Local golf tournament generates $16,500 for Boys and Girls Club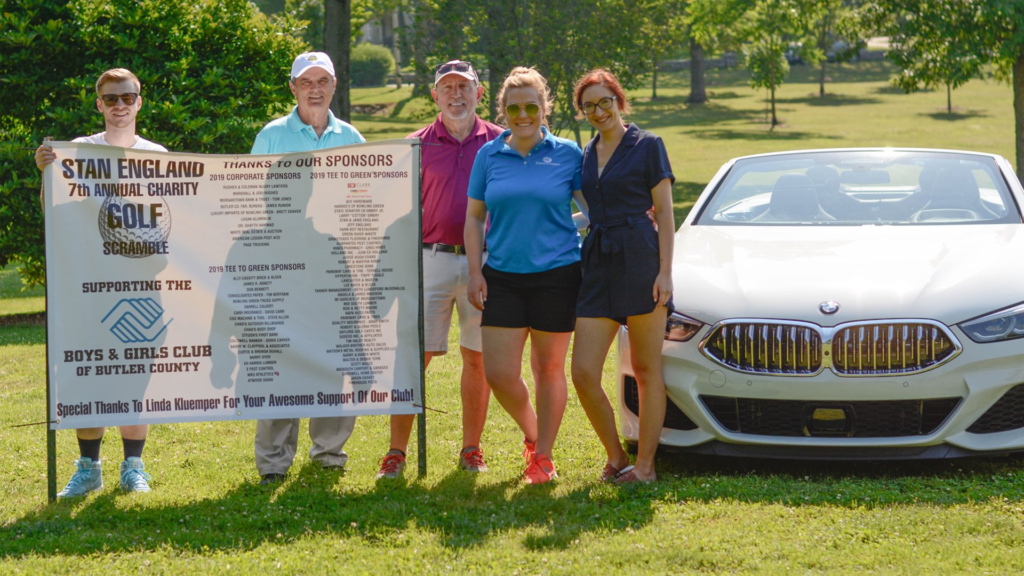 MORGANTOWN, Ky.- A recent golf tournament in Bowling Green generated thousands of dollars for the Boys and Girls Club of Butler County.
According to event organizers, the 7th Annual Stan England Charity Golf Scramble on May 18 at the Paul Walker Golf Course in Bowling Green raised $16,500 for the organization.
More than 60 golfers participated, including these winning teams:
1st place: Terry Jones, Ricky Houchin, Phil Perry, and David Logsdon
2nd place: David Beckner, Terry Simon, Shorty May, and Kyle Beckner
3rd place: Tom Jones, Doug Odle, Tommy Justice, and Jason Jones
The event has now raised more than $120,000 for the Boys and Girls Club of Butler County over the past seven years.
More than 80 individuals and businesses contributed to the golf tournament in the form of cash donations, food and merchandise donations, golf and hotel packages and other donation types.