Local coffee shop opens second location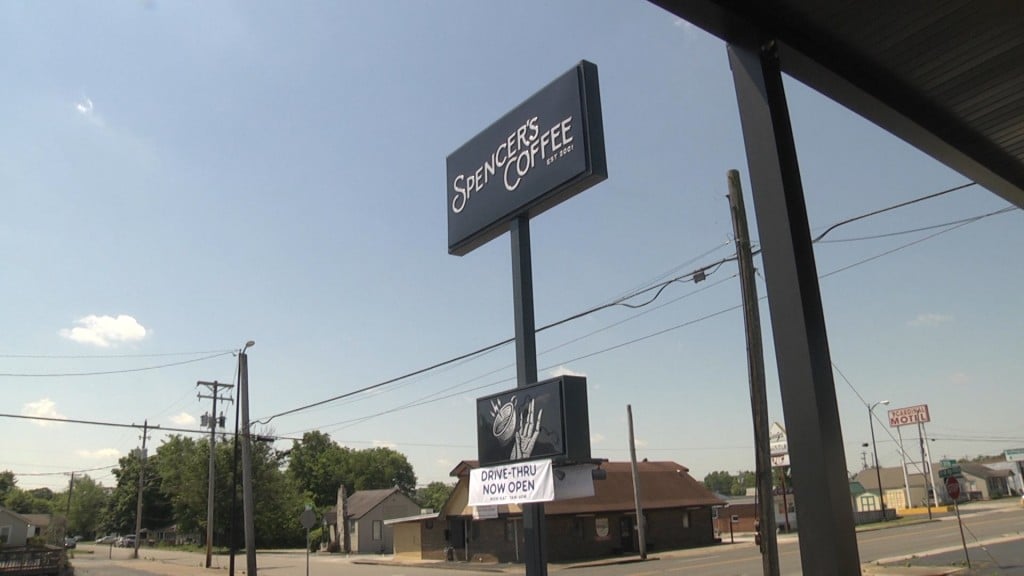 BOWLING GREEN, Ky. – Recently, we've heard of some restaurants and bars closing for good. But now some good news, a local coffee shop is not only staying open but is expanding, opening a second location.
Spencer's Coffee opened its 31-w Bypass location Tuesday. Right now, only the drive-through is open but the inside is expected to open in the next few weeks.
Owner Justin Shepherd said work on the interior was delayed because of recent work stoppages related to the pandemic since some of the furniture and equipment couldn't be shipped until now, but he believes having a comfortable meeting place is more important now than ever given the recent stay-at-home orders.
Shepherd also said he hopes the new location creates a neighborhood place to socialize and relax for those who don't work or live near the original location.