Local businesses honored at Good Business summit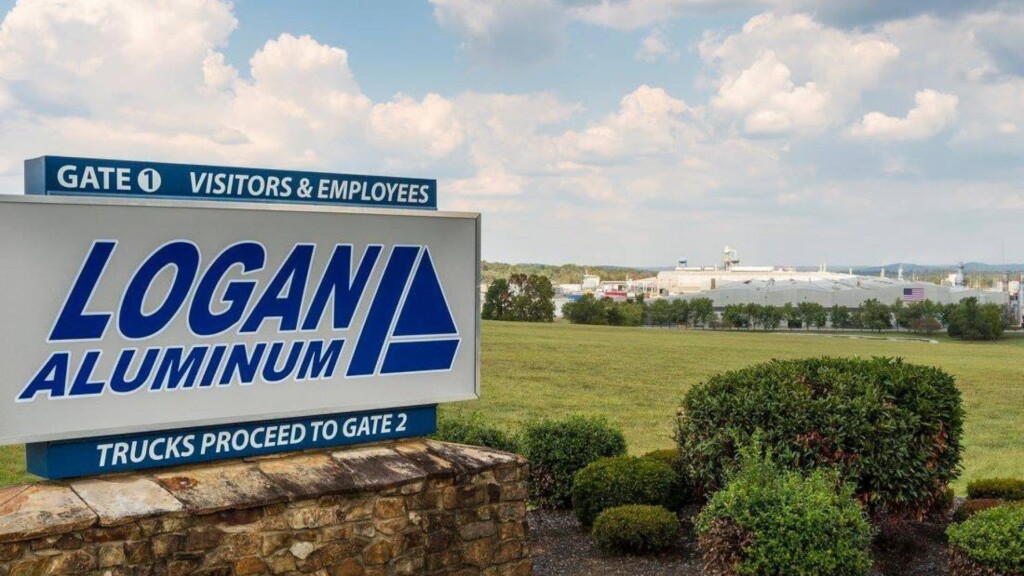 LOGAN COUNTY, Ky. – Several local businesses have been honored for their social and environmental impact.
According to Western Kentucky University's Innovation Campus, Logan Aluminum, Kobe Aluminum Automotive Products and Mike Murphy of Murphy Construction Group were honored by Canopy, a Kentucky nonprofit whose mission is to grow Kentucky businesses to positively impact people, our planet and our future. Bingocize was also among those recognized.
Logan Aluminum received the inaugural Kentucky Top Impact Company Award.
"We are honored to receive the Inaugural Kentucky Top Impact Company Award," said Mike Buckentin, president & CEO of Logan Aluminum. "Logan has been recognized for exhibiting excellence in four areas – culture, governance, leadership and external impact. It's these areas that make up the very foundation of our company and what drives our commitment to our team members, community and sustainability efforts."
The release further states Logan Aluminum was selected for this award based on its nonprofit support, sponsorship of cultural events in the region and high level of involvement in the launch of two new statewide nonprofit organizations headquartered at the Western Kentucky University Innovation Campus.
One of the nonprofits is the Metals Innovation Initiative, aimed at bringing stakeholders together to make Kentucky the destination for metals innovation and for which Logan Aluminum is a founding member.
The Kentucky Top Impact Company Award is one of four honors presented by Canopy. The following top impact leaders, social impact companies and environmental impact companies were honored:
Kobe Aluminum Automotive Products—a founding corporate member of the Metals Innovation Initiative—was honored in the environmental impact category.
Bingocize—a startup coming out of Western Kentucky University and focused on socially engaging group-based activities that combine exercise, health education, and the game of Bingo—was honored in the social impact category.
Mike Murphy—CEO of Murphy Construction Group—was honored as a top impact leader in the state.
According to Canopy, the Good Business Movement means that it's time for businesses to be better by positively engaging in the larger social and environmental spheres.