Leitchfield man killed in Hart County wreck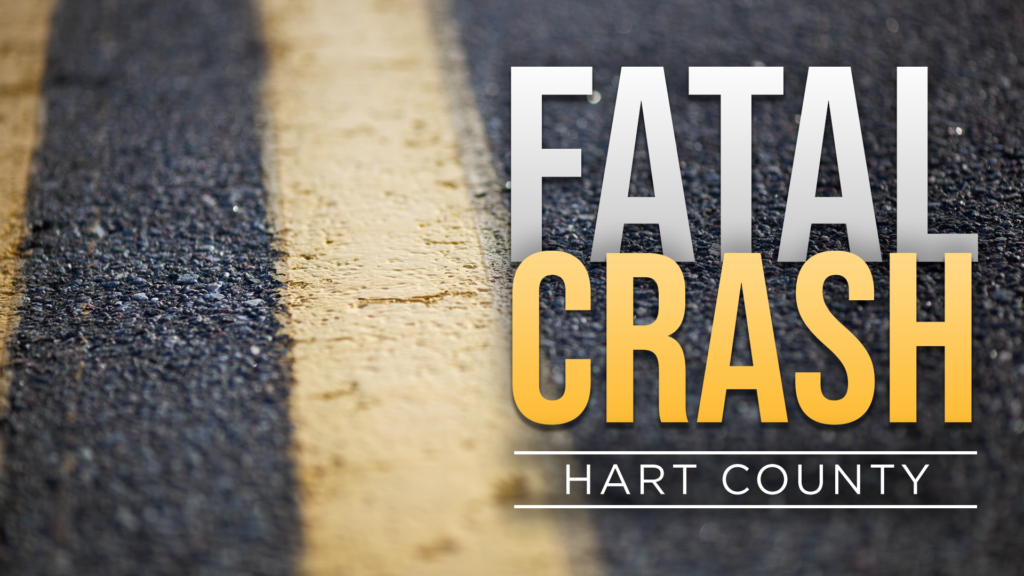 MUNFORDVILLE, Ky. – A Leitchfield man was killed Monday afternoon in a head-on collision in Hart County.
Johnny W. Moran III, 24, was killed after his car collided with another vehicle on Cub Run Highway at about 12:30 p.m., according to a release from Kentucky State Police.
Moran was driving a 2014 Volkswagen Passat southbound near the 1200 block of Cub Run Hwy. A 2000 Freightliner semi-truck and trailer being operated by 64 year-old Bennie Sims, of Clarkson, was traveling northbound on Cub Run Highway in the same area, according to the release.
Moran's vehicle crossed the center dividing line and entered into the northbound lane of travel, striking Sims' truck in a head-on manner, according to the release.
Moran was taken by ambulance to The Medical Center at Caverna where he was pronounced dead. There were no other injuries sustained in the collision.
The investigation is ongoing.