Leah Renfrow named new principal of Allen County Primary Center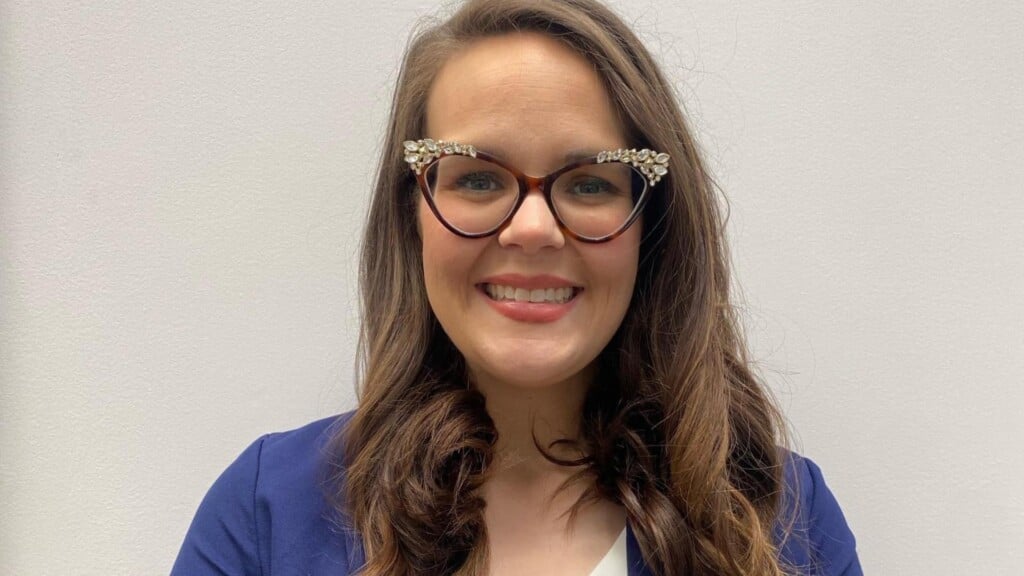 ALLEN COUNTY, Ky. – Superintendent Travis Hamby has announced Leah Renfrow has been named as the new Principal of Allen County Primary Center.
Allen County Schools says with an impressive educational background and a wealth of experience, Renfrow is prepared to lead ACPC to new levels of excellence.
A proud graduate of Western Kentucky University, Renfrow earned a bachelor's degree in elementary education, as well as a master's degree and rank 1 in school counseling. She further added to her qualifications by obtaining principal certification through WKU. Allen County Schools says her dedication to lifelong learning and professional growth makes her an exceptional candidate for the role of principal.
Renfrow has served as an elementary teacher and a school counselor. Her extensive experience has equipped her with a deep understanding of the needs of students, teachers and the school community as a whole, according to Allen County Schools. Most recently, she has excelled as the assistant principal of Central City Elementary, where she has served since 2020.
Hamby is excited about the skill set and experience Renfrow brings to ACPC. According to the district, he believes that her commitment to fostering a positive learning environment combined with her ability to inspire and empower both students and faculty will make her an outstanding leader for the school.
"Mrs. Renfrow's passion for education, coupled with her exceptional leadership abilities, make her the ideal choice to guide Allen County Primary Center," Hamby said. "Her dedication to student success and her commitment to collaboration and community engagement will undoubtedly have a positive impact on the entire ACPC community."
As the new principal of Allen County Primary Center, Allen County Schools says Renfrow will prioritize providing a nurturing and academically stimulating environment where every student can thrive. She will work closely with teachers, parents and community stakeholders to ensure that ACPC remains a beacon of educational excellence.
"I am thrilled to accept the position of principal of Allen County Primary Center. This is an exciting opportunity to lead a team of dedicated educators and support staff in providing an excellent educational experience for our students," Renfrow said. "I am committed to fostering a positive learning environment that encourages academic excellence, personal growth and social responsibility. By working collaboratively with students, parents, and staff, we will create a school community that values learning, creativity and innovation. I am eager to start this new chapter in my career and look forward to making a positive impact on the lives of ACPC students."