Lady Tops' star Elgedawy recognized as McClain Award Candidate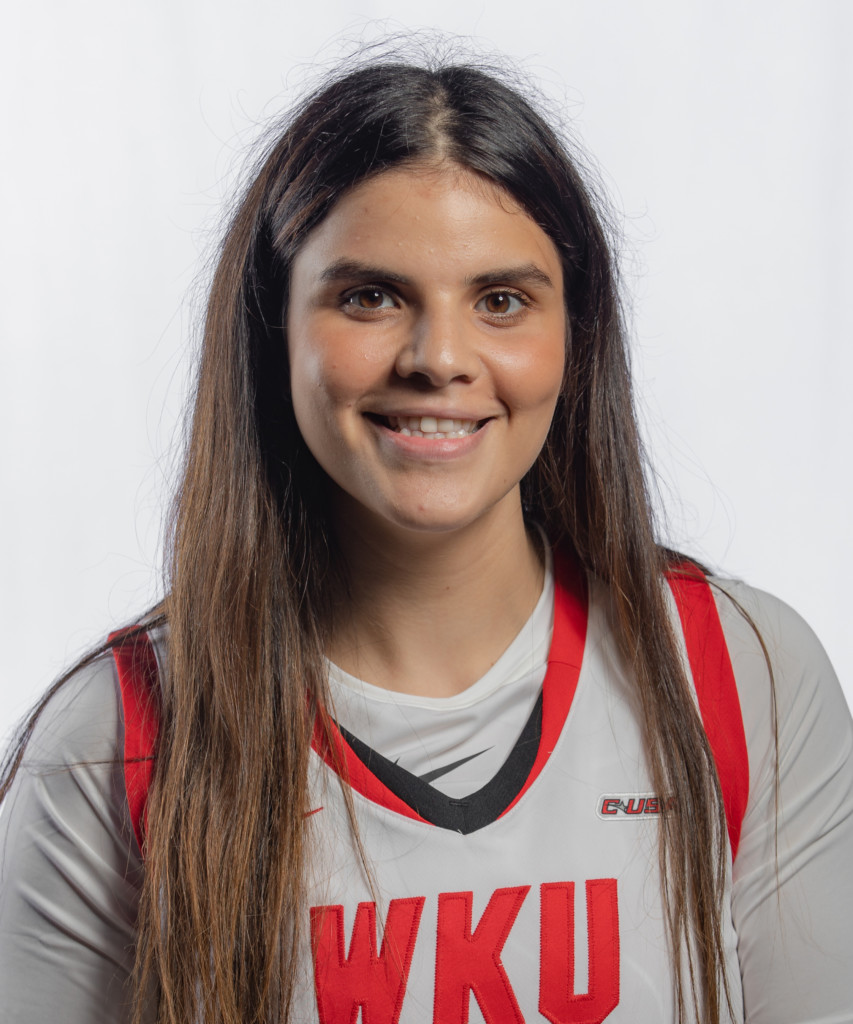 BOWLING GREEN, Ky. — After being named to the Becky Hammon Mid-Major Player of the Year watch list a day ago, WKU women's basketball forward senior Raneem Elgedawy adds to her accolades as a Katrina McClain Award candidate, the Naismith Memorial Basketball Hall of Fame and the Women's Basketball Coaches Association announced on Thursday. The award is given to the top NCAA Division I power forward.
The watch list announced on Thursday features 20 student-athletes from around the country. A national committee of top college basketball personnel determined the list.
The award is partly based on fan voting, meaning fans will be able to vote for the student-athlete they feel is deserving and that will be calculated in with the committee's selection. The list of 20 candidates will narrow to 10 in February, then to five in early March and the winner will be announced on April 9, 2021 along with the other four members of the Women's Starting Five.
Elgedawy enjoyed a stellar season in 2019-20, averaging a double-double with 17.6 points per game and 11.0 rebounds per contest. She was named to the All-Conference USA First Team for her efforts.
Out of 29 total contests with WKU last season, Elgedawy recorded a double-double in 17 of them, tying for the sixth most by a Lady Topper in program history. Her 28 career double-doubles is tied for the seventh most in school history.
The Alexandria, Egypt native is currently in her home country and could rejoin the Lady Toppers at a later time.